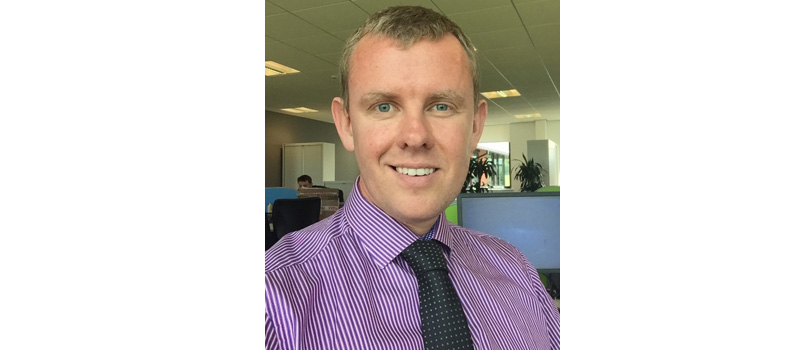 Boiler manufacturer-endorsed water treatment specialist, Sentinel, is highlighting the benefits of best practice water treatment for Big Energy Saving Week.
The national campaign, which is launched annually by the Energy Saving Trust, the Department of Energy and Climate (DECC) and Citizens Advice, is set to promote simple home energy saving measures to millions of householders across the UK between 26 and 30th October 2015.
To help plumbing and heating engineers maximise the subsequent rise in awareness, Sentinel will be publishing – via the Sentinel website, Twitter and Facebook pages – handy tips and facts on the energy saving benefits of best practice water treatment, which installers can share with customers.
"Big Energy Saving Week is a massive Government-backed campaign designed to educate homeowners about ways in which they can save energy at home, and improving heating efficiency is right at the heart of this initiative. Plumbing and heating engineers are able to provide invaluable services to homeowners seeking to reduce their heating bills and get their heating systems in top shape for winter. One of the easiest and most effective solutions is to undertake best practice water treatment," explained Neil Davies, Trade Marketing Director for Sentinel.
"We're supporting the campaign by highlighting the energy saving benefits of best practice water treatment throughout the week, as well as the cost and hassle associated with not investing in water treatment. For example, independent research by Gastec found that fouling caused by sludge buildup can reduce the overall effectiveness of a domestic heating system by as much as 15%", he continued.
"We'll also be sharing tips and resources to help installers more easily communicate the different ways in which homeowners can increase the energy efficiency of their heating system, maintain the energy rating of the boiler, system components and system as a whole, and reduce household bills with water treatment services."
Like Sentinel's market-leading products, such as X100 Inhibitor (which is recommended by the Energy Saving Trust), and the industry-recognised best practice approach of 'clean, protect, maintain', the week-long campaign is designed to help homeowners achieve long-lasting energy efficiency.
"Sentinel has been leading the way in lifetime boiler protection and heating system efficiency for more than 25 years, so we're delighted to support any initiative that promotes these values. This is why we're adding further value to Big Energy Saving Week by helping installers to deliver energy savings in millions of households with Sentinel's water treatment and best practice approach," said Mr Davies.
He added that Big Energy Saving Week couldn't come at a better time for installers; by happy coincidence, this year's campaign is held just weeks after new regulations under the Energy related Products (ErP) Directive made it compulsory for all new boilers and certain system components to carry an energy-rating label.
"Energy labelling on certain heating system components means that homeowners will be more aware than ever of heating system energy efficiency. This makes it much easier for installers to talk to their customers about the importance of water treatment. For example, if water isn't properly treated, the operational energy efficiency of a boiler with an A rating could, in fact, quickly fall to B rated or even lower. This is vital information that homeowners will want to know."
"Put simply, poor water treatment means throwing savings on energy bills out of the window," concluded Mr Davies.