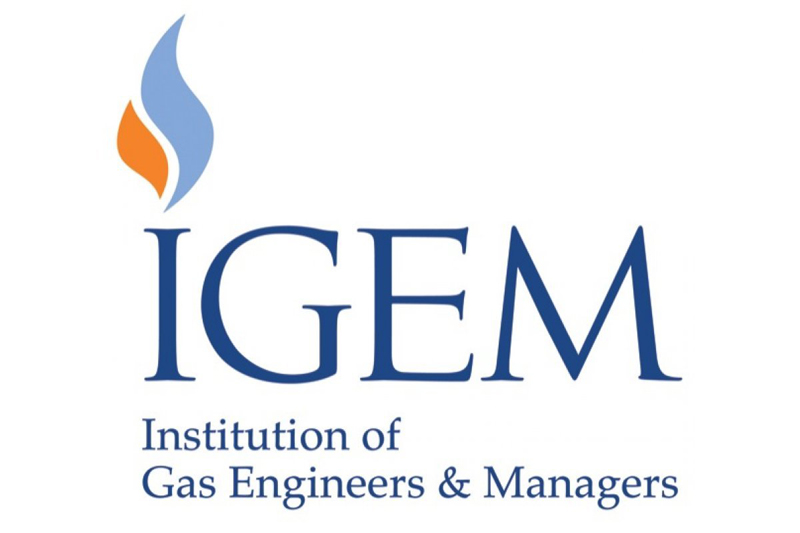 The Institution of Gas Engineers & Managers (IGEM) has announced it will host its Annual Conference & Gas Utilisation 2018 on 12-13 September.
Coming to the University of Leicester's Stamford Court, the event hopes to unite the gas world as the energy sector looks towards a more collaborative future.
Recognising that delivering change requires innovation, IGEM's combined Annual Conference and Gas Utilisation conference will look at the latest developments and new technologies in the following six areas:
Safety and emergency
Reliability and maintenance
Distribution mains replacement
Repair
Security
Environment and low carbon.
Experts in each of these areas will also be helping delegates to consider their future strategic role in the clean energy sector.
The event is also said to be an excellent opportunity to network with fellow IGEM members, make fresh business contacts and discover the latest innovations at the exhibition.
Non-members are also welcome to join and invitations can be extended to any colleagues who may like to attend.
Steve Edwards, President of IGEM, said: "The scale of the challenge presented by the UK's climate change targets requires collaboration, so with this in mind we've decided to bring our Annual Conference and Gas Utilisation conferences together this year, uniting our colleagues working in both upstream and downstream operations.
"Only by working together can we successfully adapt the existing gas network and make it fit for the low carbon energy system of the future. Join us for a conference designed to match your priorities, no matter which aspect of gas you work in."
To learn more about this event and to book your place, visit events.igem.org.uk.