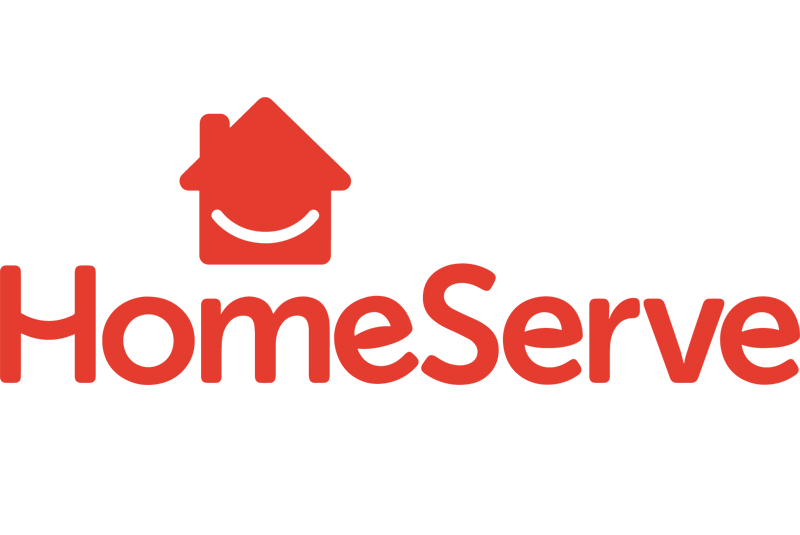 HomeServe is urging Brits to ensure their home heating is winter ready in time for national Boiler Switch On Week as insights revealed that Mondays in autumn and winter are the most common days for boiler breakdowns to occur.
The big "Boiler Switch On" – when homeowners spark up their rested home heating systems – happens in late October and early November.
With 78% of boiler breakdowns reportedly occurring during autumn and winter and more than one in four Customers experiencing a boiler breakdown in the same period, HomeServe has launched the seasonal Boiler Switch On Week campaign to give homeowners a range of useful hints and tips to help beat boiler breakdowns and keep homes heated during the colder months.
John Greaves, Brand Director at HomeServe, said: "We've had a stunning summer this year so, for many, the home heating systems have been well and truly rested for a long time.
"However, now the weather is beginning to turn quite cool, there's sure to be the age-old debate within households about whether to turn the heating on or not. Based on our own data and other insights, this is most likely to happen in late October and early November, which is why we've hailed it the big 'Boiler Switch On Week'."
In response to warnings of frosty temperatures from the Met Office, HomeServe has kickstarted the week with a series of useful hints and tips for homeowners, with a range of content available on HomeServe's How-To and lifestyle website, 'Living'.
With tens of thousands of Customers reporting boiler faults during the two seasons last year, HomeServe's Engineers and call centre teams are also busy preparing for a surge of claims from Customers needing their support.
John continued: "As the weather gets colder, we all like to snuggle up at home with the heating on, but we know – for some Customers – this might not happen straight away, as this is a peak period for boiler faults. But we're there and ready to respond quickly to help deal with these and keep their lives moving."
HomeServe reports that the top five most likely reasons for a boiler to break down are:
1.  A faulty or broken pump
2. A faulty or broken thermostat
3. A broken or leaking thermostatic radiator valve
4. A faulty or broken timer switch
5. A burnt out thermocouple
As a result, HomeServe is urging Brits to prepare before turning their boilers on and has listed five things to take care of before turning the heating on this year:
1. Ensure the boiler has been serviced
2. Bleed radiators and install thermostatic valves
3. Draft-proof the home
4. Set central heating timers and thermostats
5. Check for faults
Those looking to take steps to protect their property this winter, can visit www.homeserve.com.