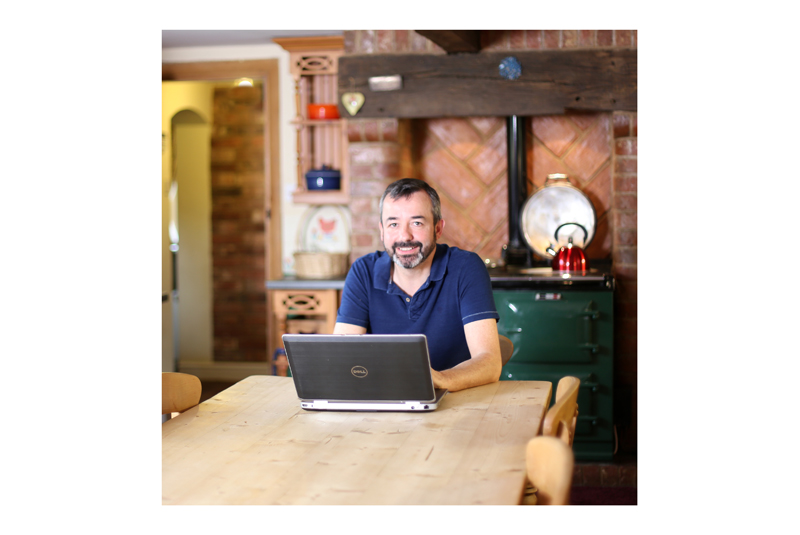 As part of its Making Tax Digital (MTD) initiative, HMRC has approved the Rhino App for the submission of business accounts directly from the app to its online MTD portal.
Rhino integrates directly into the Making Tax Digital platform and is said to be the only accounts package approved by HMRC which will allow a business to submit its own returns.
The developers of the Rhino App worked closely with HMRC to design and build the platform and was designed from the ground up for use on smartphones and tablet platforms.
Unlike other accounting apps, Rhino will provide its full feature set via the mobile device with functionality including contact management, estimating, invoicing, expense tracking and financial management as well as integrating directly with HMRC.
The app will also offer selectable configurations, featuring sector-specific terminology for several popular business areas, such as retail, building trades, professional services and many others.
Rhino app founder, Eugene Blaine, commented: "We wanted to stand up for small business and help drive success by making the Rhino app powerful but incredibly easy to use. With that goal achieved, Rhino users can reduce their accounting fees and tax bills."
Eugene added: "Rhino can give them their evenings and weekends back. That's the tangible measure of success."