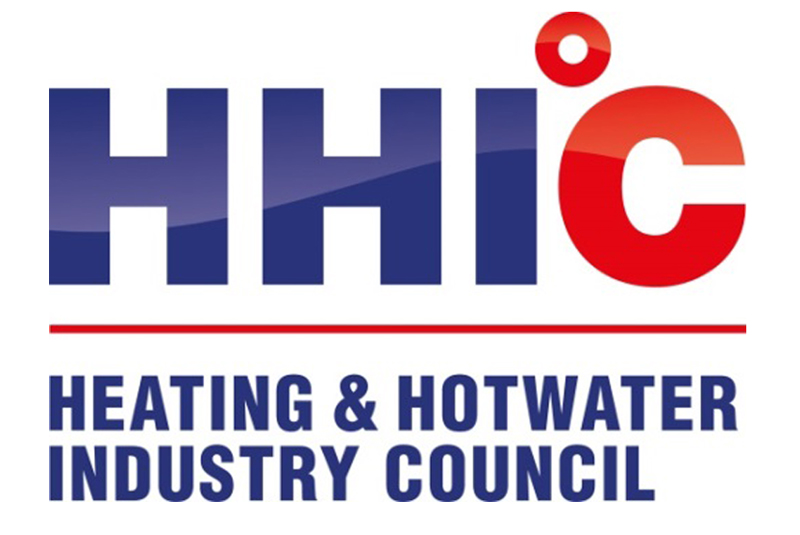 The Government response to the Energy Company Obligation ECO3 consultation has been published stating it is too early for the Each Home Counts (EHC) review.
ECO3 is the government energy efficiency scheme which aims to help reduce carbon emissions and tackle fuel poverty.
Stewart Clements, Director at HHIC, said: "Industry have been waiting for the response to the ECO3 consultation since it closed in May this year. There is always a period of trepidation whilst we wait to see if industry views have been taken into consideration, and in this case it appears they have listened, and taken a pragmatic approach to oil boilers in rural fuel poor homes. We will be interested to see if this has an impact on the Clean Growth Strategy as the response appears to imply that oil boilers were being phased out.
"We are particularly pleased that the government have accepted the HHIC view that it is too early to insist that all new installations are accredited by the Each Home Counts review, especially as it is not actually up and running, nor have the requirements been agreed. We are pleased that the new ECO scheme will be launched without requiring Each Home Counts compliance. We look forward to working with BEIS and the industry on delivering this new ECO scheme."