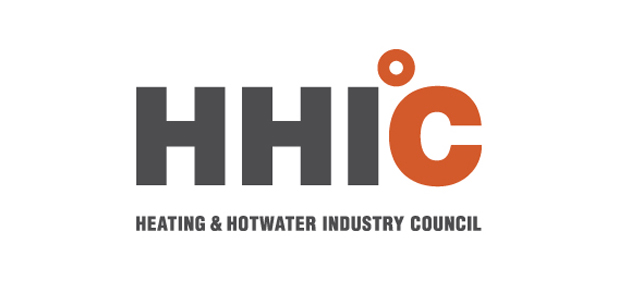 The Heating and Hotwater Industry Council (HHIC) will celebrate the 10-year anniversary of the heating evolution – the compulsory condensing boiler with a Parliamentary Reception.
Taking place on the 5th November at the House of Lords in London, the reception sponsored by Lord Whitty will play host to over 100 invited guests all of whom have played a pivotal role in the development of the heating industry.
Parliamentary Under Secretary of State at the Department of Energy and Climate Change, Amber Rudd MP will be the guest speaker.
Roger Webb, Director at HHIC said "Those of us who were in the industry back in 2005 will remember the shockwave that followed this change – a change that transformed the heating industry into what we are today. This event celebrates and recognises our achievements but also looks forward to the challenges the next 10 years may bring."
The event is being supported by Baxi, the Energy Saving Trust, Johnson and Starley, Kane International and Worcester Bosch.