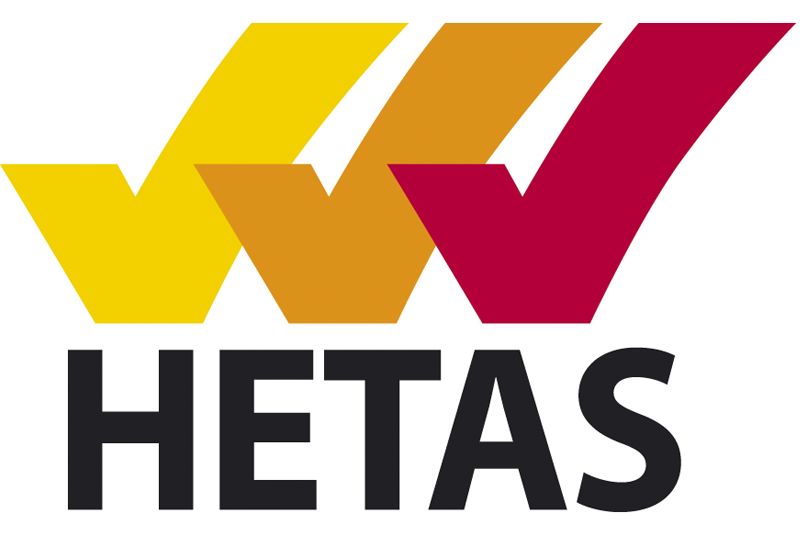 As a HETAS registered installer, or a consumer, reporting what appears to be a faulty installation or a 'bad job' could not be easier.
HETAS has a whistleblowing procedure for reporting issues on an anonymous basis for consumers and registrants notifying HETAS of non-complaint work.
The whistleblowing helpline is run by HETAS from its head office in Tewkesbury by registration manager Jo Courtney-Wiggins. Used to ensure consumer safety and prevent bad installations, the whistleblowing helpline is a great resource for those seeking both action and solutions.
Jo says: "We always want to hear about businesses falsely claiming to be HETAS registered, who appear to be misusing the brand or those who do not comply with standards and regulations. As an organisation, our purpose is to promote the safe and effective use of solid fuels, biomass and related technologies. We would implore anyone with any concerns about rogue traders in your area or non-compliant installations to get in touch with HETAS.
"We're proud to have the support from various sectors, manufacturers and organisations in the industry. Working alongside influential organisations such as BFCMA, SFA, SIA and sweep associations (APICS, The Guild and NACS) allows us to provide the most up-to-date information and informed advice."
Jo adds: "For a safe installation, we recommend your wood burning appliance is fitted by a HETAS registered installer who can make sure that the installation complies with the requirements of the Building Regulations and will also verify if the selected wood burner is fully suitable for the room to be installed in. HETAS registered installers have undergone training to ensure their work meets the latest standards. They also have access to a technical helpline at our head office to gain advice and clarification from HETAS experts."
Bruce Allen, CEO, says: "Enforcement against rogue traders and those pretending to be registered has become more common in recent years, aided by HETAS entering a formal Primary Authority relationship with Trading Standards. We partner with Trading Standards and our registration team have provided numerous and regular Witness Statements to support legal enforcement nationwide.
Bruce continues: "Talking to HETAS installers every day, we know the frustration they can feel about installers who undertake very poor work whether registered with us or not. This year, several businesses have been suspended and/or removed from the registration scheme as a direct result of the whistleblowing procedure. Conversely, when we receive complaints about installers that are not justified we have been able to support installers and present a clear case to the customers concerned. Where there are safety concerns we always want to hear about them and will either act or advise as appropriate.
"Sadly there are times when non-registered businesses misuse the brand and mislead customers. Through our Primary Authority partnership with Trading Standards, HETAS has developed a robust process for dealing with logo misuse. If you are aware of someone misusing the brand, please let us know so we can initiate our processes. In more complex cases we work with Trading Standards and we have several recent cases of enforcement by Trading Standards. Get in touch with the team on info@hetas.co.uk along with evidence of brand misuse."
Bruce concludes: "Ultimately our aim is to be recognised as the go-to resource for any solid fuel, wood and biomass heating related queries so that we can continue to encourage the improvement of products and promote high standards of quality, design, safety and efficiency. We are very proud of the work we do and always willing to share our insight and expertise."
The complaints process is available on www.hetas.co.uk/consumer/complaints-policy. Get in touch with Jo or the team direct to discuss whistleblowing on 01684 278170 or email info@hetas.co.uk.
Installers wishing to book a HETAS course should contact your nearest Approved Training Centre. To find a full list of Training Centres, visit: www.hetas.co.uk/professionals/training-centres/