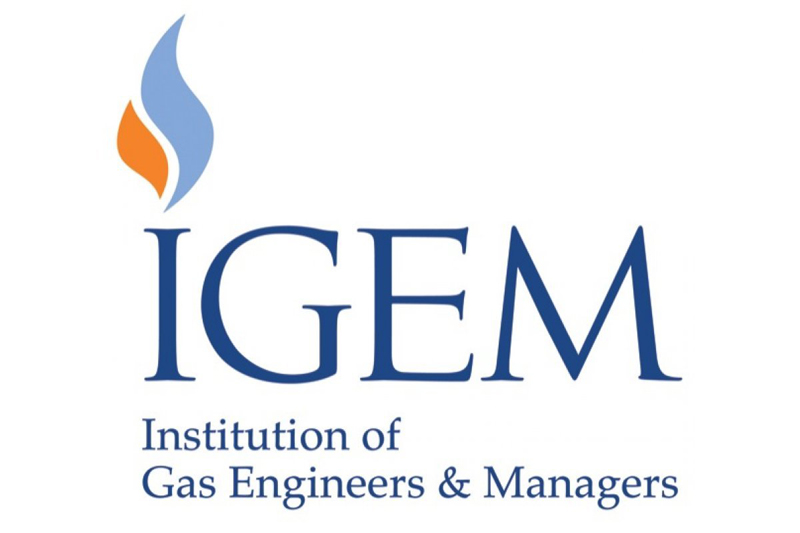 In response to growing concerns about standards in training, the gas industry has chosen The Institution of Gas Engineers and Managers (IGEM) to assess and uphold the highest levels of professional competence. 
IGEM has been authorised by the gas industry's Strategic Management Board (SMB) to officially recognise training programmes that meet the highest standards.
The Institution has already begun the process of auditing training programmes up and down the country to ensure they meet the requirements set out in IGEM/IG/1 Standards of training in gas work, which has been selected as the official industry governance document.
In addition, IGEM will also authorise organisations that have successfully completed an audit to act as fellow Recognisers of Training.
IGEM Recognised Training will be offered to new entrants to the sector ahead of their ACS exams on the path to becoming a Registered Gas Engineer.
Ian McCluskey, IGEM Head of Technical Services, said: "While the majority of training and assessments being carried out across the UK meet the high standards required, there have been growing concerns in recent years that some ACS training programmes are not providing a sufficient depth of knowledge and experience for trainees to be reasonably declared competent.
"In response, the industry is now taking steps to create a single, recognised route of training for new entrants to the gas industry who wish to pass their ACS assessment. It is hoped this new training pathway will mean any concerns over the quality of training being provided can be traced back to the training centre involved, allowing action to be taken if required."
IGEM is urging all independent training providers that offer gas-related courses to contact the Institution to find out more about Recognised Training.
As of October 1, assessment centres will be required to ensure that every new entrant who sits an ACS exam with them has first been on an industry-recognised training programme, otherwise they could be prevented from taking the exam.
Once the audit process is complete, the training programme will be authorised for a three-year period and audited annually to ensure their training is still up to standard.