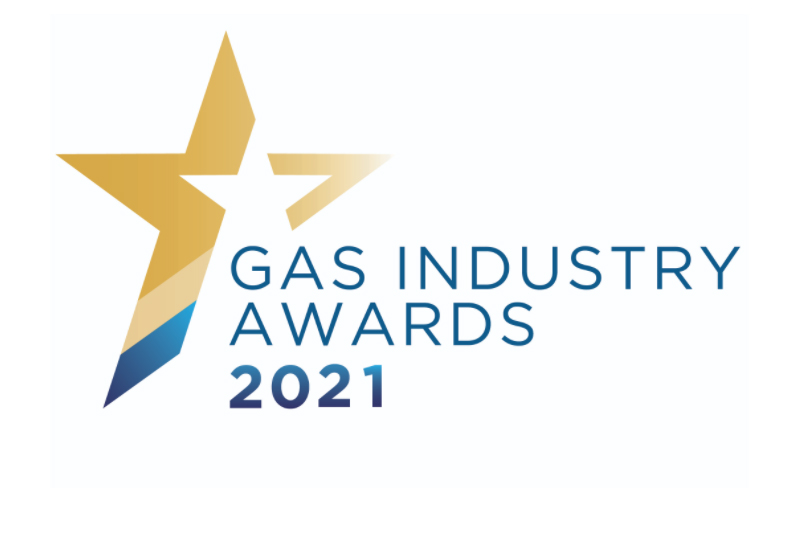 The finalists have been announced for the rescheduled Gas Industry Awards, now taking place on 18 May 2021.
Like many events, the Gas Industry Awards had to be postponed in 2020 due to the pandemic. The awards, delivered by the Institution of Gas Engineers & Managers (IGEM) and the Energy and Utilities Alliance (EUA), recognise the contribution of innovative, dedicated and outstanding members of the gas industry.
The decision to move the awards means the winners will now receive their long-awaited accolades during a rescheduled online ceremony. In the lead-up to the awards, IGEM and EUA will be discussing in detail the shortlisted nominations and providing greater insight into their projects and innovations via a series of dedicated webinars.
The winners of each of the 10 categories will be named at the award ceremony which, for the first time in its history, will be a virtual event and free to attend. There will also be virtual networking opportunities for attendees.
Ofgem's Chief Executive Officer Jonathan Brearley will deliver this year's industry speech. He has wide-ranging energy sector experience and led the development of the Climate Change Act as Director of the Office of Climate Change, a cross-government strategy unit focused on climate change and energy issues.
Television presenter Dallas Campbell will present the virtual event. Dallas's presenting career started with The Gadget Show and Bang Goes the Theory and he recently presented Positive Energy on National Geographic, where he travelled the globe meeting the innovators that are creating new ways to power the world in the future.
Neil Atkinson, CEO of IGEM, said: "We were bitterly disappointed to have to cancel the 2020 awards as we know how hard our nominees have worked to arrive at the shortlist. However, we are hopeful that after the hardships and stresses of 2020, that we will be able to finally celebrate the incredible contribution these people, projects and companies have made to the gas industry.
"Now more than ever, the UK engineering sector must rely on its ingenuity, its resilience and its innovative spirit. While many face a difficult road ahead, we are proud to be supporting the industrious individuals and organisations that are sure to be at the heart of the UK's recovery."
Mike Foster, Chief Executive of EUA, said: "In 2019, I said that 2020 would be a critical year, and I wasn't wrong. 2020 provided significant challenges, but also exciting opportunities. Now we must look forward and as an industry support the UK's green recovery.
"The annual Gas Industry Awards, now in its 21st year, provides the perfect opportunity to showcase the industry and those within it – an industry that continually moves forward and provides inspiration and thought leadership.
"Shortlisting these awards is always a considerable challenge, each and every nomination deserves recognition. This year's shortlist represents some of the best our industry has to offer; the most devoted people, the most innovative projects, and the most effective teams."
To attend the virtual Gas Industry Awards, book your free place at www.gasindustryawards.com