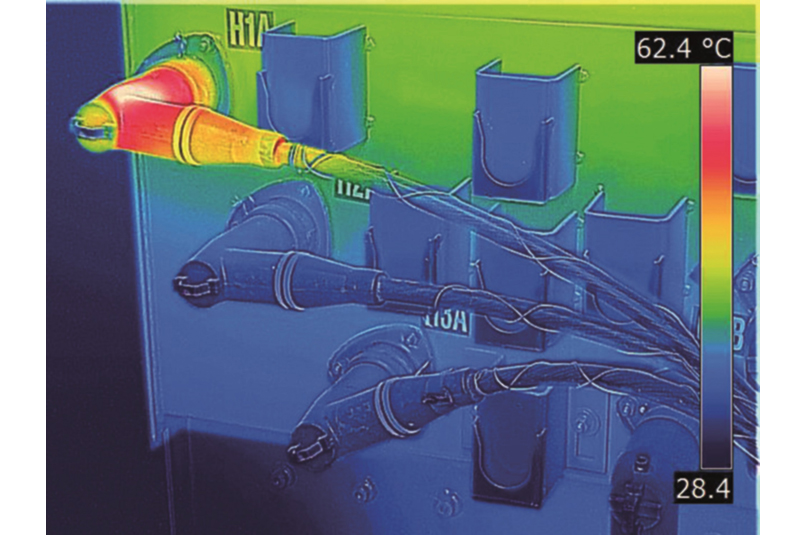 In recent years, the thermal imaging camera has revolutionised how we discover electro-mechanical and building faults, says FLIR.
The technology has become significantly more flexible and easily affordable, resulting in applications for thermal imaging inspection growing substantially.
The time and cost saving potential of this technology is huge but a thorough understanding of the subject is crucial to its success. This is why the Infrared Training Centre, the training arm of FLIR Systems, is introducing more regional Level 1 and Level 2 training courses, aimed at those who want to deepen their knowledge and gain a formal qualification.
Courses have now been confirmed for the following towns and cities in the coming months:
25th April                               Fareham                                             Level 1
9th May                                   Cardiff                                                Level 1
16th May                                 Manchester                                       Level 1
6th June                                  Aberdeen                                           Level 1
27th June                                Manchester                                       Level 2
4th July                                   ITC, West Malling, Kent                Level 1
To book a place, contact Jon Willis, ITC Manager North EMEA – [email protected] or Charlie Reed, Booking and Administration – [email protected]. Details of the entire ITC programme for 2016 are published on a dedicated website – www.irtraining.eu.