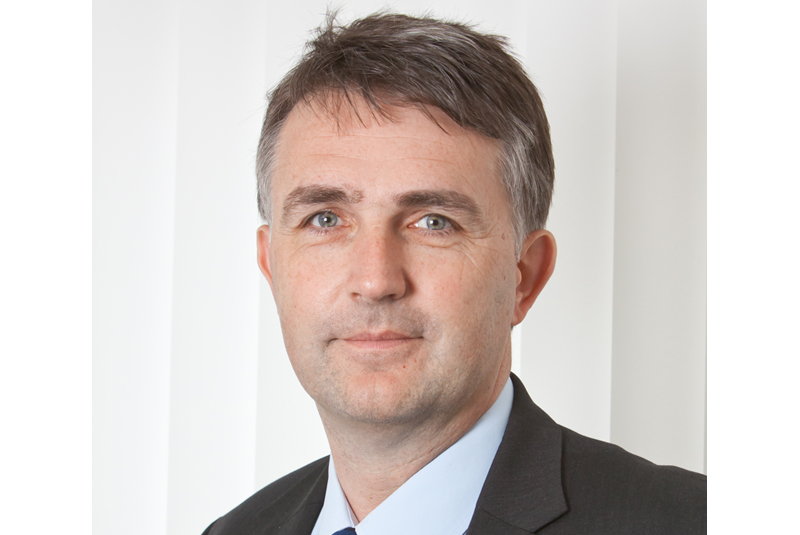 The 'Producing Low Carbon Gas' report, has been launched by a cross-party group of MPs and Carbon Connect, with the EUA said to be satisfied with its findings.
The Energy and Utilities Alliance (EUA) is said to have followed the project closely and is satisfied that industry is 'on the same page'.
Mike Foster, Chief Executive of the EUA, said: "EUA welcomes the report which explores the challenges of low carbon gas as a means to meet our 2050 decarbonisation targets, whilst addressing the energy trilemma; Security, affordability, and decarbonisation.
"Industry have for some time now been looking at ways in which the decarbonisation of heating can be achieved, recognising that there is not a single solution. Given the diversity in the UK's housing stock, and accounting for individual preference, a one size fits all approach is not appropriate. The report echoes industry sentiments."
He continued: "Industry is on the same page, we know that we must decarbonise in a manner which will be affordable and practical to home and business owners, reducing disruption. Green gas solutions such as biomethane, bioSNG, and hydrogen allow us to utilise the existing, extensive gas grid in the UK to deploy more low carbon solutions with minimum disruption.
"Decarbonising the gas grid, using low carbon gases, offers a trajectory for reducing carbon emissions. It is promising to see that the future role of gas has been demonstrated, once again, in this report. This must now become a political priority."