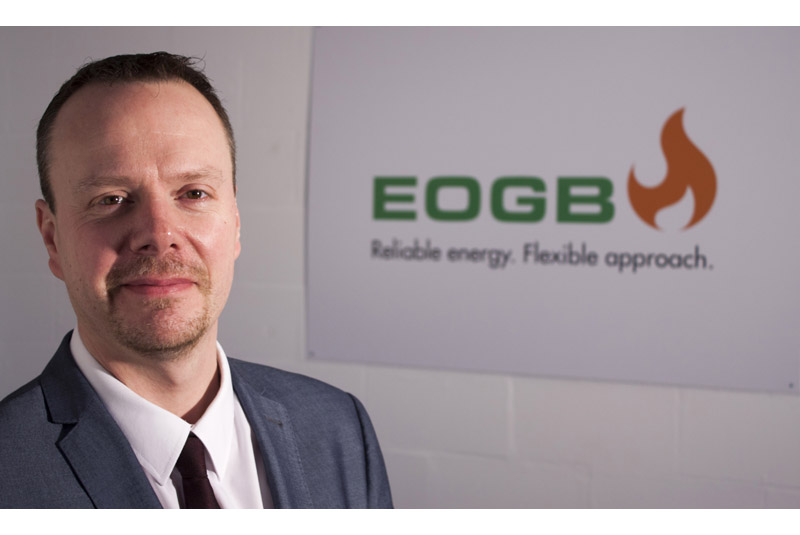 Burner Manufacturer EOGB Energy Products is urging government to continue to acknowledge the benefits of the oil heating sector.
Following proposals to exclude oil from the next round of the Energy Company Obligation (ECO) scheme, the proposed changes to ECO, would see oil-heated households unable to repair or replace an old, faulty or broken boiler with a new oil appliance.
Consumers in off-grid homes may be allowed to fit other solutions such as air source heat pumps and LPG boilers, but these systems are said to be more expensive to run.
Therefore, EOGB has said that the proposals discriminate against some of the most vulnerable rural households who need access to the cheapest form of heating, leaving them at a significant financial disadvantage compared to those on mains gas.
Martin Cooke, Technical Director at EOGB, commented: "We believe it is premature and short-sighted to remove oil from ECO3 when the oil heating sector is brimming with new technology, particularly considering that the government have yet to formulate policy towards decarbonising the off-grid sector. For example, at EOGB we've developed the Sapphire blue flame oil burner which can deliver excellent fuel economy and could help lift people out of fuel poverty."
EOGB's Sapphire is said to be the industry's only fully-modulating low NOx burner, and not only satisfies the 2018 required standards set by the Energy Related Products (ERP) Directive, but also meets lower 2022 requirements.
The burner is also fully integrated with OpenTherm technology which can be connected to a range of advanced in-home controls.
Martin concluded: "Instead of discriminating against those who rely on oil heating, new technology, such as Sapphire, should be considered which is conducive to those in fuel poverty as it delivers the highest levels of energy efficiency and lowest cost to off-grid homes."