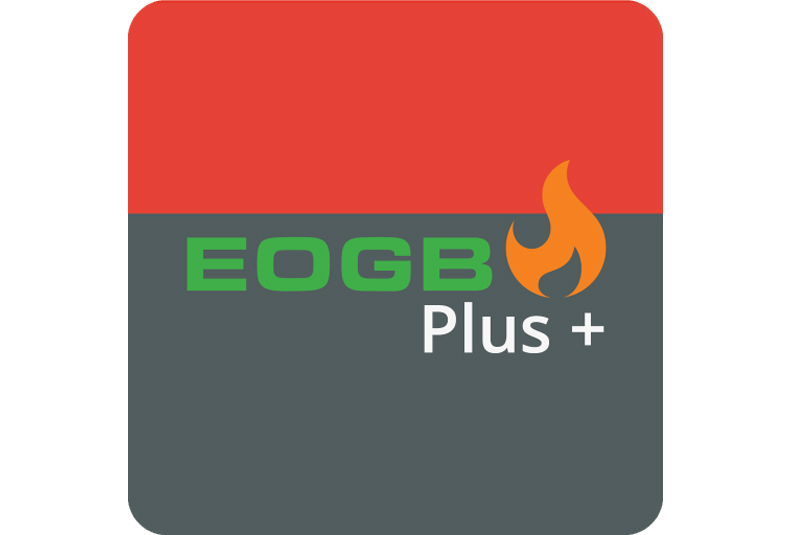 EOGB has relaunched its free app with added features to provide extra information and support to engineers and installers.
EOGB Plus, which is free to download and compatible with most mobile devices, provides essential technical information such as oil burner control box blink fault codes and allows installers to view and download installation manuals, spare part manuals and wiring diagrams for the entire EOGB domestic and commercial burner ranges.
Additional easy-to-use features include a booking form for training courses, a handy notepad and a discussion forum where users can interact, share information and request support. To address the issues that engineers often have with a lack of internet connection, all the app functions can be made available offline.
Martin Cooke, Technical & Training Manager at EOGB, said: "The new and improved EOGB Plus app makes it even easier to get technical support and access to essential information about EOGB products at your fingertips. Whether installers want to ask us a question, book a place on a training course or simply find our contact details quickly, the app makes the whole process much more convenient."
The EOGB Plus app is available to download now from the Google Play store and Apple App Store.