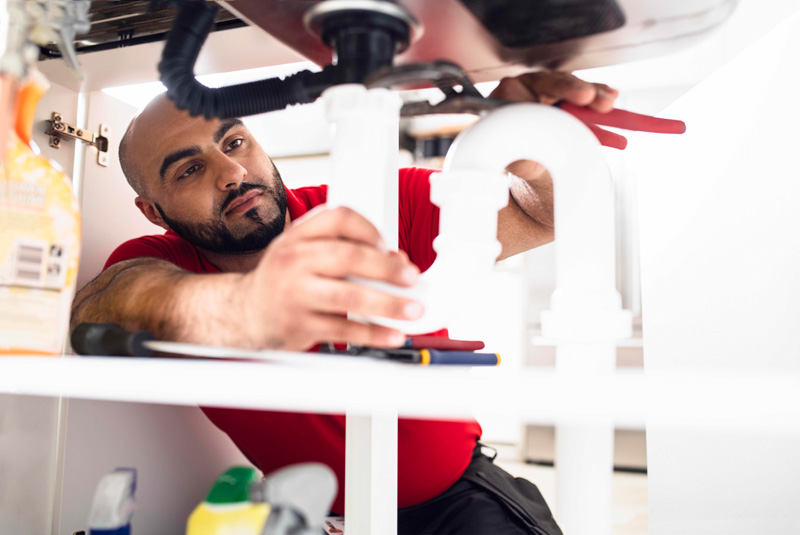 So Energy has launched a collaboration with HomeServe which will be aimed at expanding the range of products and services it offers its 85,000 UK customers.
As part of a new approach aimed at adding more value to its product suite, the new affinity relationship with HomeServe will see So Energy offer customers boiler cover with a free boiler service in the first year, and electrics cover.
The services will be delivered by HomeServe, which already has 2.2million customers nationwide and partners with some of the biggest names in utilities in the UK.
HomeServe offers a range of services to help the country's homes keep moving, including plumbing and drainage, boiler cover and installations and electrics protection, and has thousands of HomeServe approved engineers out in the field nationwide.
So Energy Co-founder, Simon Oscroft, said: "We're always looking for ways we can help our customers manage their home energy needs and we're excited we can now offer these additional services. HomeServe are the ideal partner for us to provide boiler and electrics cover, with the level of service our customers have grown to expect over the years."
Steve Ashton, Partnerships Director at HomeServe, added: "We've built an incredible business in the UK over the last 25 years through new and exciting collaborations with great partners. And this new partnership with So Energy is certainly that.
"We're delighted to be able to offer these fantastic products and services to So Energy customers and look forward to giving many of them the peace of mind when it comes to protecting their homes."