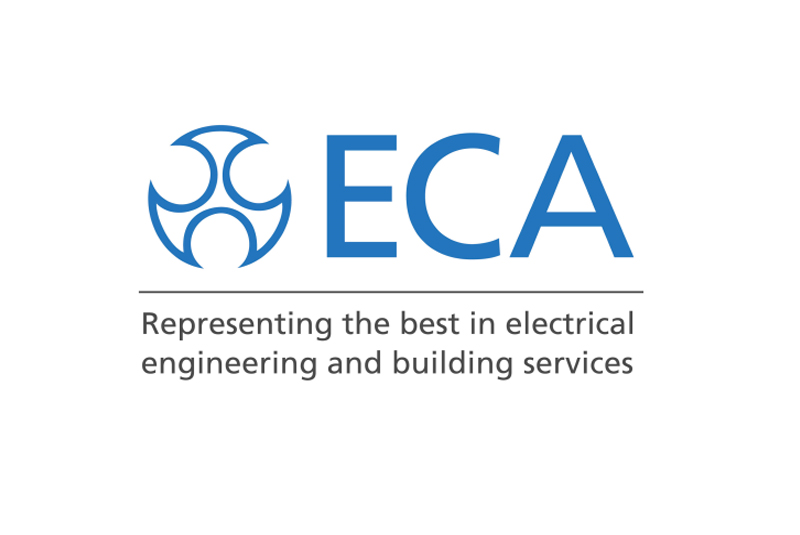 ECA has reminded installers that the 18th Edition of the Wiring Regulations, also known as BS 7671, came into full effect on 1 January 2019 with the changes being first introduced in July 2018.
The new publication is essential for all electrotechnical designers and installers, with changes varying from simple rewordings to some complete Regulation overhauls.
BS 7671 is not retrospective, so installations designed after 31 December 2018 will need to comply with BS 7671:2018. ECA recommends installations are kept up to date by carrying out regular maintenance inspections alongside periodic testing of electrical systems, to highlight any potential failings and areas of improvement.
ECA Senior Technical Engineer, Gary Parker, commented: "The way we design, install and use installations is rapidly evolving with new technologies, shifts in end-user behaviour, and lessons learned from previous editions of the book. The 18th Edition ensures that UK technicians stay ahead of the curve and continue to design, install and maintain electrical installations to a world-class standard."
Some of the key changes to be aware of in the 18th Edition include:
The requirements on SPD (surge protection device) consideration and usage have been revised
There are new requirements for AFDDs (arc fault detection devices) which have been considered
Requirements for cabling support and fixings have changed
More emphasis has been placed on protective devices being selected properly and working together in a system
There have been some changes applying to work within special locations
There is a new appendix on energy efficiency
To highlight the key changes in the 18th Edition, ECA held 15 free member-only #Project18 Roadshows across England, Wales, NI and IOM. Members who attended received a free copy of the new Wiring Regulations book from ECA. A series of free tools and guidance is also available to members including an SPD calculator, bitesize videos, technical guides, discounted training, and free editable certificates.
More information on other changes within the 18th Edition, training and other industry updates can be found at www.eca.co.uk/Project18.