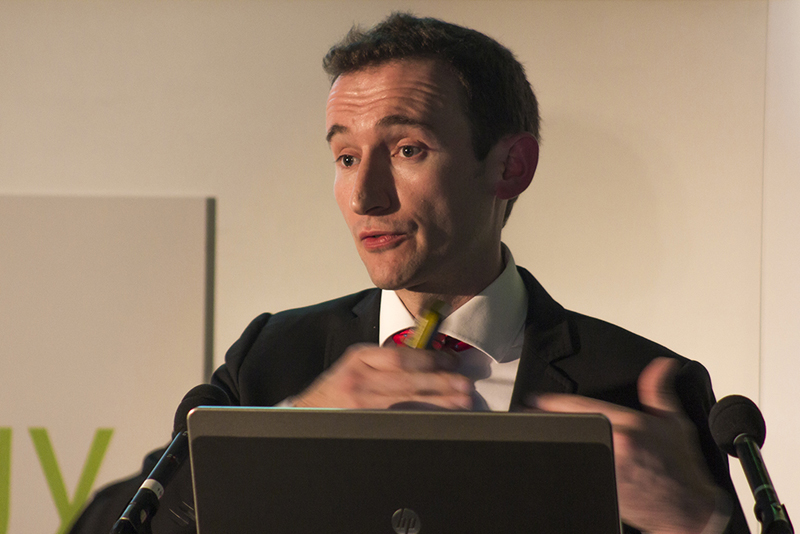 Elmhurst Energy has welcomed the Department for Business, Energy and Industrial Strategy (BEIS) planned changes to Minimum Energy Efficiency Standards legislation (MEES).
BEIS has announced that they plan to amend the regulations requiring landlords to install energy efficiency measures to domestic homes.
Since April this year, landlords who own some of the coldest privately rented homes have been required to improve these properties with energy efficiency measures – where support is available to cover the costs. The new measures, following a public consultation, will go further requiring landlords to contribute to the cost of upgrades. The Government have concluded that the cap will be set at £3,500 (inclusive of VAT).
The key decisions include:
The introduction of a capped landlord contribution of £3,500 (inclusive of VAT)
Removal of the Consent Exemption currently available where a sitting tenant does not consent to a Green Deal charge
Inclusion of an evidential requirement for the registration of a 'high cost' exemption
Curtailment of the period of validity of previously registered 'no cost' exemptions
Other policy decisions relate to the operational efficacy of the Regulations.
Stuart Fairlie, Technical and Operations Director of Elmhurst Energy, stated: "We welcome the news that the removal of the 'no upfront cost' to the landlord clause is to be removed for the regulations. This certainly makes the regulations easier to understand and implement. As the Clean Growth Strategy document has a mission to improve all homes in the private rental sector to Band C by 2030, we believe that this will certainly help make some of our most inefficient homes warmer and cheaper to run. As per usual we will keep our members posted as soon as we find out more details."
When the amended regulations come into force, to register a 'high cost' exemption where the property cannot be improved to a band E for £3,500 or less, the landlord would be required to submit three installer quotes.
Current regulations, which came into force on 1 April 2018, require landlords of privately rented domestic and non-domestic properties in England or Wales to ensure their properties reach at least an Energy Performance Certificate (EPC) rating of E before granting a new tenancy to new or existing tenants. The announcement applies to domestic properties.
For privately rented homes in breach of the regulations, local authorities can use enforcement measures or issue a fine, which is capped at £5,000. Local authorities also have powers to issue a publication penalty, which would see the details of a landlord breach published on the PRS Exemptions Register.