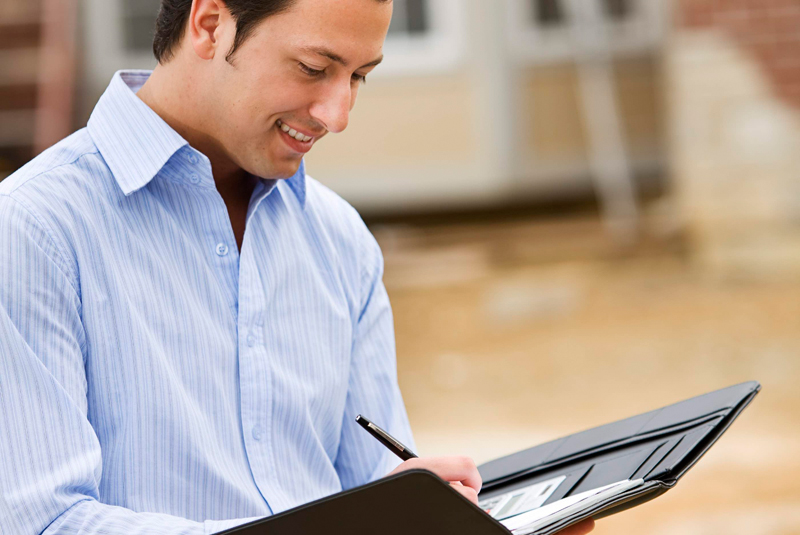 Elmhurst Energy has welcomed the Government's call for evidence on better uses of Energy Performance Certificates (EPCs) and is encouraging its members to respond.
 As requested in Elmhurst Energy's 2018 Manifesto for Change the call for evidence aims to look for opportunities to make better use of EPCs after leaving the European Union in March 2019.
The Government has acknowledged that EPCs are already "a key tool in promoting energy performance improvements in buildings," and will now be looking to use EPCs to deliver on the aims of the Clean Growth Strategy, by identifying new trigger points for when an EPC will be required.
It will also explore how the industry can improve EPCs to ensure they contain "good quality data", as well as being reliable, accurate and up to date.
Elmhurst's Managing Director, Martyn Reed, has welcomed the fact that government now realise EPCs are not just a legal obligation but an important tool that building owners should use as a catalyst for improvement.
He said: "Elmhurst considers this to be a fantastic opportunity for our industry, and a positive confirmation of the role that energy assessors fulfil in improving the energy efficiency of the buildings in which we live and work."
Elmhurst Energy will be providing a more detailed analysis of this Call For Evidence, and will share its draft response with input from members before making a formal submission.
All members are encouraged to download and read the document and start preparing for how they might wish to respond before the close date on 19th October.