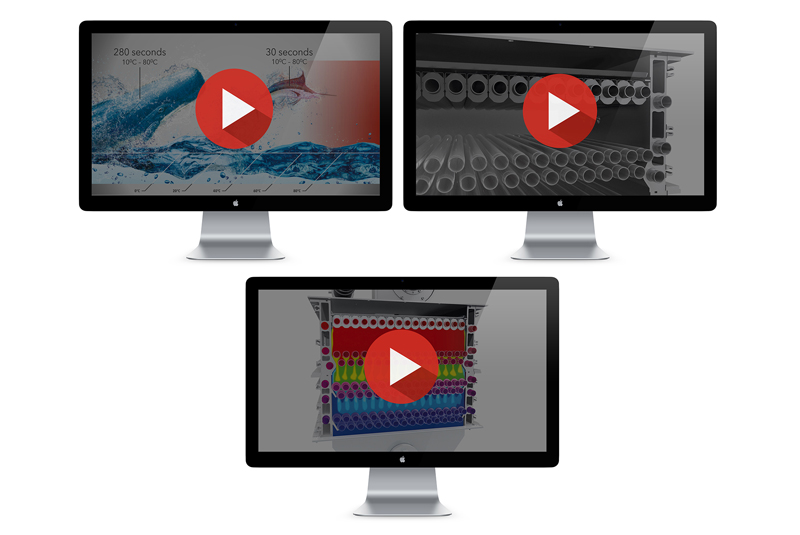 ELCO Heating Solutions has produced a collection of informative videos, explaining the key technological principles employed when manufacturing its commercial gas condensing boiler range.
Consisting of three videos, the collection will provide viewers with reasons for choosing ELCO, which will include:
Low water content technology – This video will demonstrate how ELCO's boilers can adapt to the changing demands of every commercial application, with comparisons to high water content equivalent boilers
Emissions and efficiencies – In this piece, the geometries of ELCO's heat exchangers will be explored in more detail, highlighting its ability to increase efficiencies and reduce emissions
Stainless steel – Here, the benefits of using stainless steel heat exchangers will be outlined.
Commenting on the videos, Andreea Manoiu, Solutions Centre Manager, said: "We continually invest in our products to ensure we offer the latest technological advancements in commercial heating, and our key design principles are essential to this process. The creation of these videos helps highlight low water content, emissions and efficiency, plus the use of stainless steel in an engaging, informative way, which can ultimately help specifiers and contractors choose the right commercial boiler for a project."
The collection of new videos will complement ELCO's latest Commercial Gas Range brochure, which provides an insight into the company's range of condensing boilers and CHP units.
To view the videos, visit: www.elco.co.uk/knowledge.