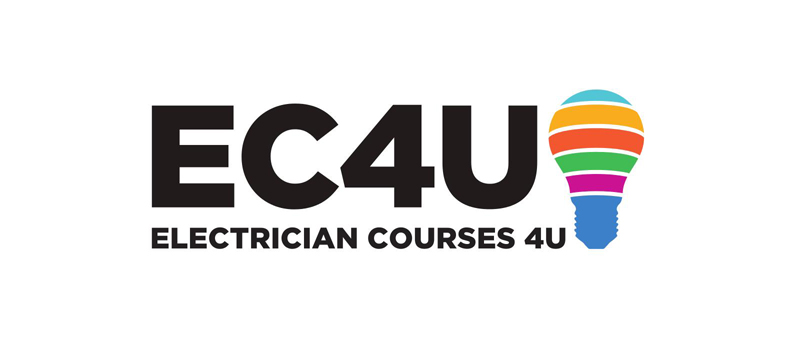 EC4U (Electrician Courses 4U), is offering a 0% APR representative finance package on two domestic electrician training courses which are said to be ideal for plumbing and heating installers keen to add electrical skills to their toolkit.
This 0% finance package is applicable to those enrolling onto the 15-day Domestic Electrician Course, or those attending the 20-day Domestic Electrician Package course, which includes EC4U's exclusive Experience Package.
The offer will help customers to spread the payment of the training programmes over six to 12 months, opening the possibilities that EC4U has to offer to more people than ever before.
There are four finance options available in total, covering both the Domestic Electrician course and the Domestic Electrician package.
For more information on EC4U's training courses, or to apply for its 0% finance package, visit www.electriciancourses4u.co.uk