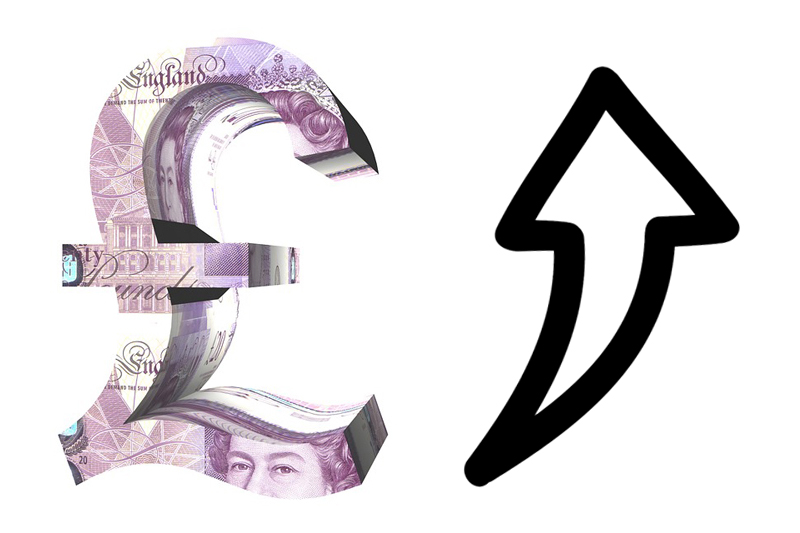 Earnings for self-employed plumbers rose by 3.6% last month, according to the latest figures released by Hudson Contract.
Analysis of October payroll data for more than 2,200 construction companies in England and Wales reveals a weekly average of £1,119 for plumbing contractors.
They generated the third highest earnings of all 17 construction trades covered by Hudson Contract, beaten only by specialists in shop fitting and electrical work.
Plumbers in Yorkshire and the Humber saw the strongest growth in weekly earnings in October, rising 24.2% to £802. They were followed by the West Midlands, up 12.4% to £1,110, and London, up 11% to £1,099.
Ian Anfield, Managing Director of Hudson Contract, said: "Plumbers are in strong demand, which is driving up the earning power of highly skilled freelancers. Our analysis shows they are able to command a substantial premium for their valuable services."
Hudson Contract delivers the most accurate indication of sub-contractor pay trends across the construction industry, using payroll data to publish the average pay for a spectrum of 17 different trades split across 10 regions in England and Wales.