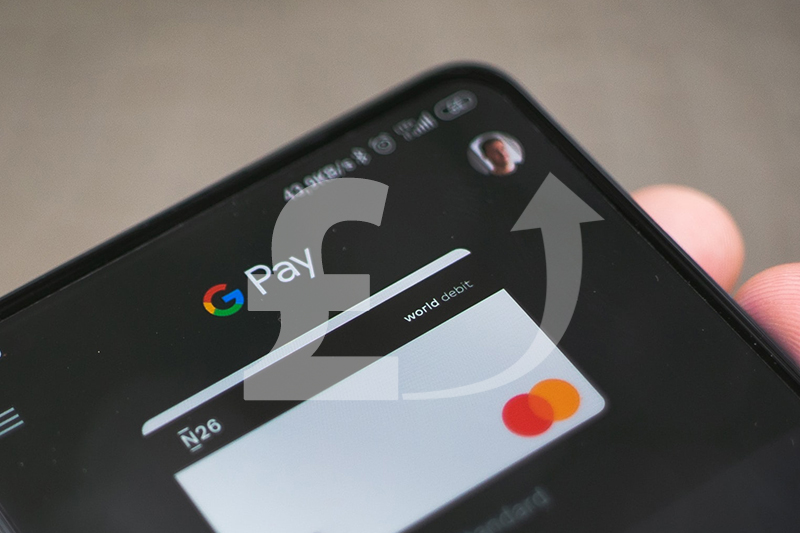 Earnings for self-employed plumbers have reached levels not seen since the start of the pandemic, according to latest analysis of the construction industry's biggest payroll. Average weekly earnings rose by 2.4% to £1,026 during November, just shy of the £1,030 reported in March 2020.
Hudson Contract, a £1.6bn-turnover group, is the UK's largest provider of tax status and employment contract services to the industry and has a client base of more than 2,500 construction SMEs.
Ian Anfield, Managing Director, said: "Our analysis shows we are back in the normal cycle where the industry as a whole works more hours in the run-up to Christmas. Storm Barra may have lost us a few days and contractors are fighting to get the materials they need but we are still within the most productive time of the year. The festive season is coming up and people know January will be slow with bad weather.
"We are seeing strong demand for all skilled trades across England and Wales as increasing investment in housing and infrastructure feeds through to labour requirements and rates catch up."
Hudson delivers the most accurate indication of subcontractor pay trends across the construction industry, publishing the average pay for a spectrum of 17 different trades split across 10 regions in England and Wales. It supplies statistics to the Bank of England to keep policymakers updated with real-time insights on demand for skilled labour.