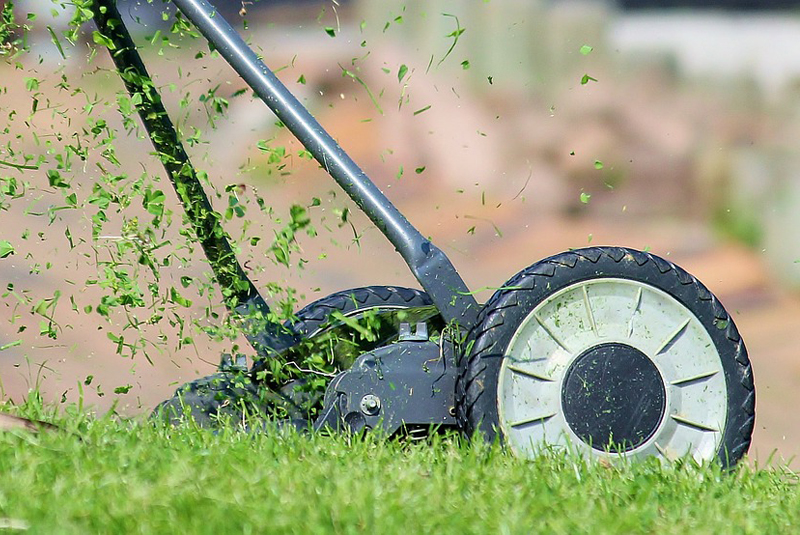 New research has revealed that one in six Britons who have undertaken a DIY project at home in the last year have injured themselves in the process, costing the NHS an estimated £222 million from A&E visits.
Power tools, ladders and general tools were the main culprits behind the injuries from home DIY projects, and two thirds of those with DIY injuries have had to miss time off work as a result, typically amounting to three days off.
The research was undertaken by the team at www.MyJobQuote.co.uk, which surveyed 2,802 people aged between 18 and 65 years old. Respondents all stated that they lived in their own home, whether owned or rented.
It was found that 64% of respondents have undertaken a form of DIY or home improvement on their property within the last year, all of whom were under the age of 65.
Of those that had partaken in DIY in the past year, one in six (17%) were found to have caused injury to themselves in the process. The injury was so severe for 26% of these that they had to visit A&E to treat the injury, whilst a further 5% called an ambulance to be taken to hospital. The results indicate that 2.8% of Britons aged 18 to 65 have ended up in A&E as a result of a DIY injury, whilst less than 1% have been taken to hospital in an ambulance.
Using NHS statistics on the average cost of visiting A&E (£143) and the cost of getting an ambulance to hospital (£259), along with the most recent ONS data for the population of 18 to 65 year olds in the UK (40,762,058), the results indicate that DIY injuries cost the NHS £222,322,225 in hospital visits last year.
The leading five causes of the injuries were revealed to be:
Contact with a power tool – 23%
Fell from a ladder – 22%
Contact with a non-power tool – 17%
Electrocuted myself – 10%
Incident with a lawnmower – 6%
Asked if they had missed any time off work as a result of their DIY injury, as many as three fifths (60%) said that they had missed at least one day, with the average found to be three days. 12% said the injury had caused long-term damage, and a further 6% said that they were unable to return to work for at least a year.