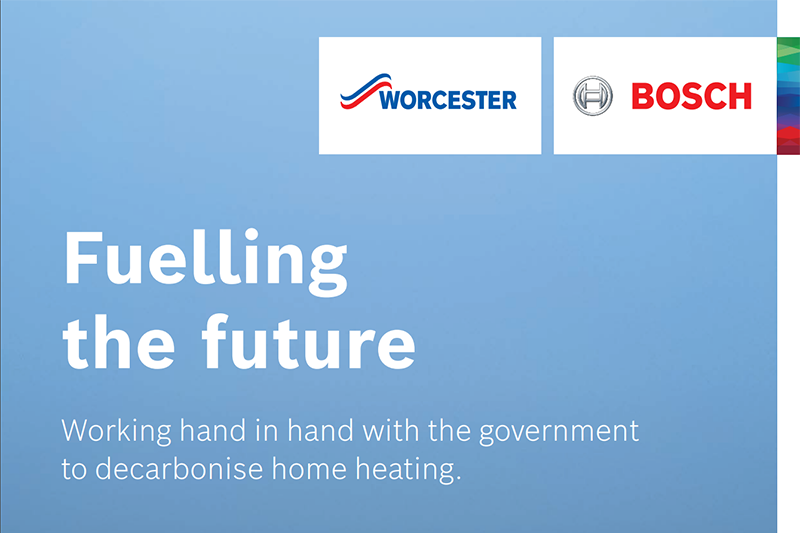 Worcester Bosch has published a white paper, entitled Fuelling The Future, which focuses on decarbonisation.
Working with the Government, Worcester Bosch is determined to continue its mission to decarbonise home heating in the UK – and this white paper sets out the company's vision in the coming years to achieve this.
The white paper discusses a number of themes – including hydrogen-ready boilers, heat pumps, and hybrid systems – that will all contribute to a cleaner environment.
To read the white paper, click here