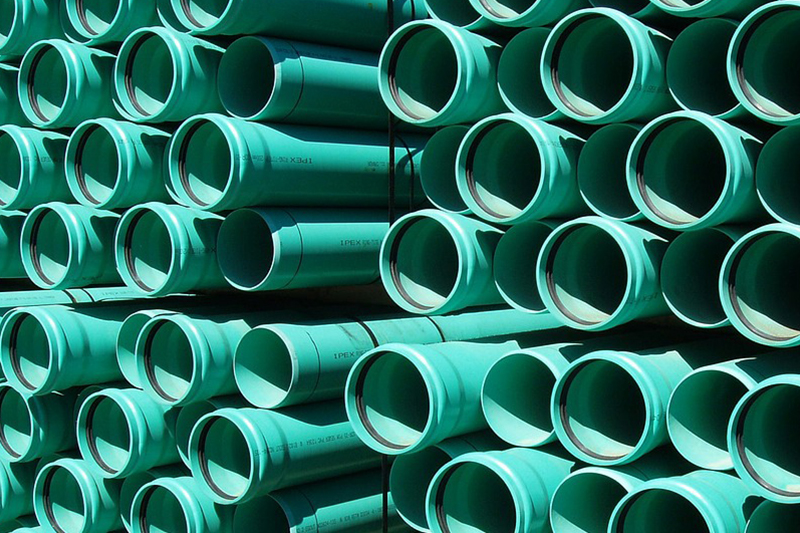 Plastic waste from the UK construction industry has increased 45.72% over just two years, according to analysis of recently published government data by SiteStak. The data from the Department for Environment, Food & Rural Affairs (DEFRA) is the latest statistical release on UK waste.
The new stats follow Prime Minister Boris Johnson's recent comments on plastics and recycling. Johnson commented that recycling plastics 'doesn't work' and that industries need to 'cut down our use of plastics' to solve the problem. The research also comes amid renewed concerns of the environmental impact of waste from building sites, with most plastics not being biodegradable and more than 8 million tonnes of it still being dumped in the oceans each year.
It also follows a recent Environment Agency warning to construction businesses that they must deal with plastic waste properly after a 'marked increase' in attempts to illegally export contaminated and potentially harmful plastics from building sites.
Despite the rise in plastic waste from UK construction sites, the new data also shows that plastic waste from the UK as a whole actually decreased 2.68% in the same two-year period to 2018. Even more concerning, plastic waste from UK construction companies increased 69.84% in four years to 98,284 tonnes in 2018. Total wastage of all materials from the construction industry also increased 2.23% in the same four year period.
Although growth has recently waned due to supply chain issues, UK construction output has often been strong in recent years, driving demand for materials including plastics.
Construction output hit a two decade high at the beginning of this summer, with the new DEFRA statistics also highlighting that plastic waste remains a big problem for the UK as a whole. Although the proportion of the country's plastic waste that was recycled or recovered increased 1.2% year-on-year in 2020, the overall output of the UK's plastic waste that was not recycled still increased nearly 5% in the four years to 2020.
Peter James, Managing Director of SiteStak, commented on the new findings: "Our analysis of DEFRA data raises concerns about how the building industry is handling materials, with large quantities of non-biodegradable plastic waste sadly still ending up in landfill. Construction is heavily dependent on plastic, with packaging, unused materials, offcuts and improper storage and handling of plastic often being the biggest culprits.
"When supplies aren't properly organised on a construction site, plastics often get mislaid or used incorrectly, which is often a significant driver of excess waste. Our SiteStak materials management system has been specifically designed to help combat this issue and change how groundworkers operate, by better facilitating stock control, organisation and the movement of underground drainage and building supplies."