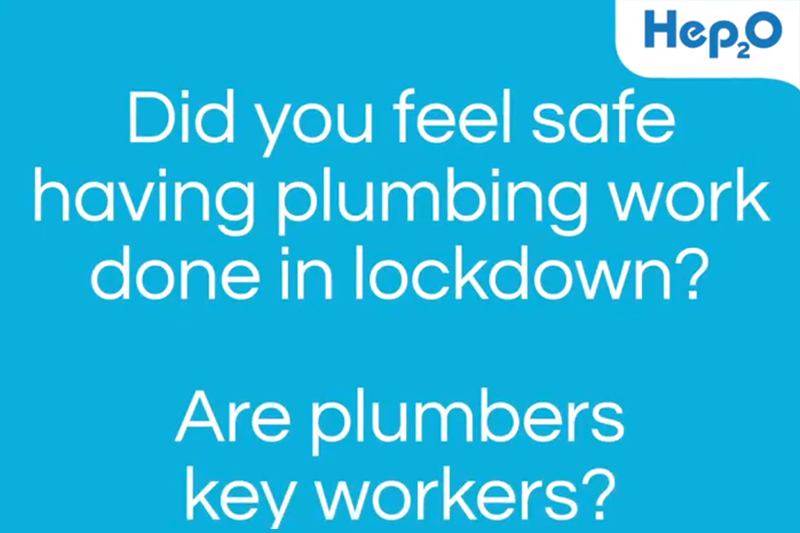 Hep2O has launched 'State of the Nation 2020', with the research delivering some fascinating findings for the UK's plumbers.
Wavin, which manufactures Hep2O, scoured the country to understand what customers really think of plumbers and how the current pandemic has affected their trust in this essential trade. Overall plumbers get a thumbs up, with the majority of homeowners (73%) still happy to invest in plumbing work and to welcome plumbers into their homes.
The State of the Nation survey asked homeowners the questions that plumbers have always wanted to know but were too afraid to ask, including would you leave a plumber alone in your house, do you attempt your own plumbing work and where do you find a new plumber?
The final results provide some useful insights into how plumbers should be working with their customers. Just over a third of people (35%) prefer to find a plumber through recommendations from friends or family, meaning a good reputation and word of mouth is key. When it came to the most important factors homeowners look for in a plumber, cost and recommendation came out top, with just under half of respondents (49 and 48% respectively) saying they were their top priority.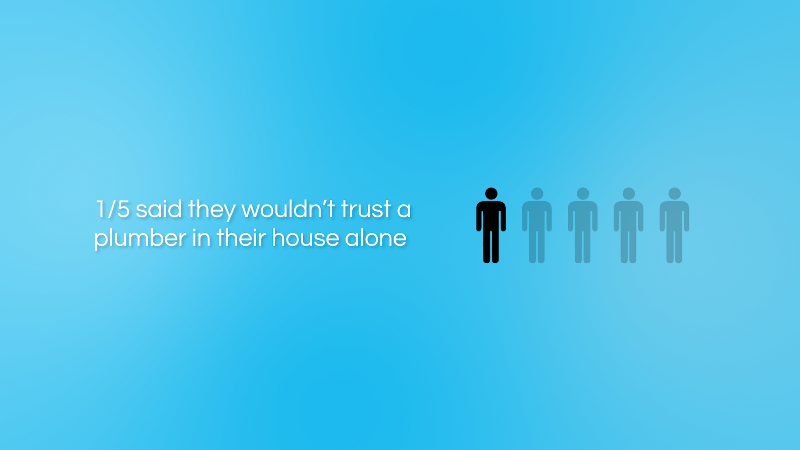 The research also shows that if plumbers are planning on emailing their customers, then they shouldn't! Most (57%) want tradespeople to pick up the phone for a chat to talk about work. And when it comes to leaving plumbers alone in their home it seems that there's a mutual trust, as 82% said they would fully or somewhat trust them.
Not only did the research provide some practical advice, it also shines a light on the brilliant work and talented tradespeople out there. 75% of homeowners stated that they have always been happy with their plumbing work and haven't needed to complain about a service.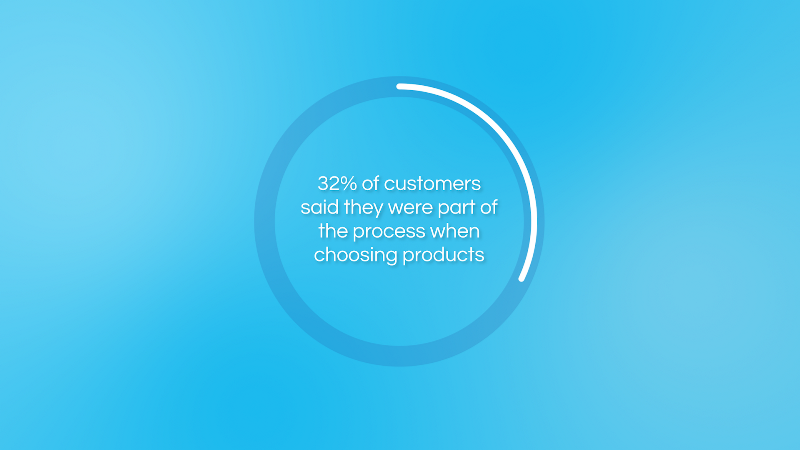 Karen Stables, Marketing Manager at Wavin, said: "We want to help installers by helping them to understand their customers even better. We know that plumbers are busy people so there's rarely a chance for them to stop and take stock of the industry as a whole. In the current environment it's more important than ever that tradespeople are able to maintain and grow their business, and this research will provide some key insights to help them improve their customer's experience and win more jobs."
Hep2O couldn't address the biggest topics of 2020 without mentioning COVID-19. During lockdown, additional research was carried out to find out how safe customers feel having tradespeople in their house, whether they view plumbers as keyworkers, and what safety measures they would expect plumbers to have in place throughout the pandemic.
75% said they would want plumbers to abide by social distancing, 73% would ask them to wear masks and 45% would prefer if they wore gloves. Even though the majority were happy to have plumbers in their homes at the moment, 27% of customers still aren't comfortable. Despite this, there is clear admiration for the trade as 82% said they viewed plumbers as key workers throughout the pandemic.
To watch the State of the Nation videos and catch a glimpse of some familiar plumbing faces, visit www.wavin.com/en-gb/sotn