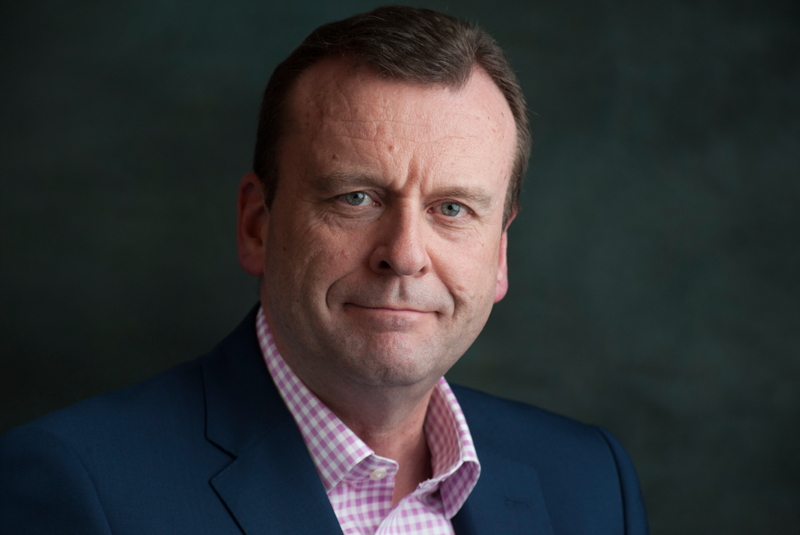 CORGI Services has welcomed the report on a new measure for fuel poverty from the Legatum Institute's CEO, Phillipa Stroud and James Dornan MSP, Convener of the Local Government and Communities Committee.
The report welcomed by Chris Yates, Business Development Director of CORGi, proposes a target of no more than 5% of households living in fuel poverty by 2040.
It also proposes a new definition of fuel poverty and requires the Scottish Government to publish a fuel poverty strategy, as well as a progress report every five years.
Chris also echoed the demand for a "clearer definition on what poverty means," and that it needs to be the product of "a concise and watertight process."
The Legatum Institute developed metrics to measure poverty while the Scottish Parliament's local government and communities committee is examining proposed legislation to eradicate fuel poverty.
Chris said: "Given that the Government has not published any data on poverty, let alone fuel poverty, since 2016 means we have no clear indication as to the economic impact.
"Of late, we have witnessed brands that have been ingrained into our society for many years feeling the pinch, not least John Lewis, so we welcome the call for a more accurate description and urge all stakeholders and policymakers to consider poverty as a priority.
"We are now ten years forward from the recession but how far have we moved on as a society? Poverty doesn't just impact the economy, it impacts us as a society, particularly as we embark upon what may be a long hard winter for our older generation. A warm home should be a given, not a choice."