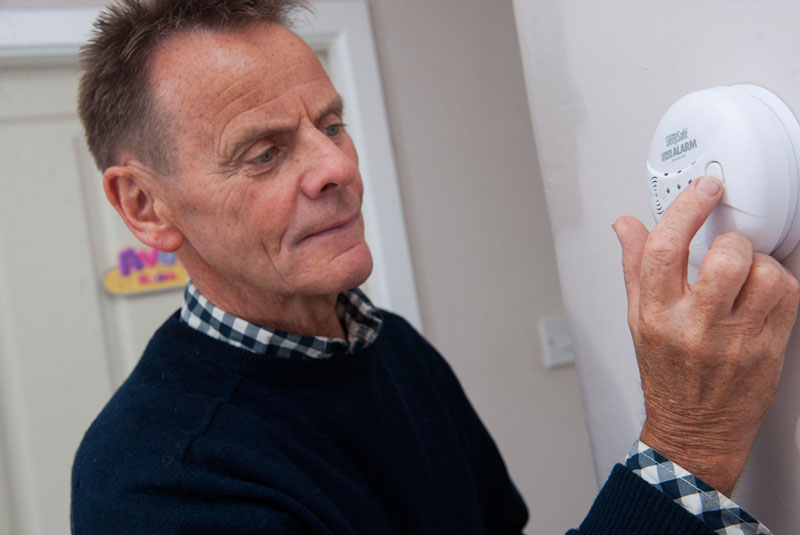 CORGI HomePlan's commitment to gas safety has seen it invest more than £125,000 in awareness campaigning over the past year.
Focusing specifically on education, awareness and prevention around carbon monoxide poisoning, the boiler insurance provider:
Distributed 30,000 carbon monoxide alarms as part of a national media campaign
Developed a microsite to help customers recognise the dangers in the home
Provided practical recommendations from experts Dr Helen Webberley GP and academic Dr Sandi Mann, and
A free to download safety paper was made available to homeowners on how they can minimise risk which resulted in over 18,000 downloads
The company also worked alongside charities such as The Dominic Rodgers Trust and The Katie Haines Memorial Trust.
CORGI HomePlan embarked on the campaign following figures released by the Gas Safety Trust, stating that in the UK every year 4,000 people go to A&E with suspected carbon monoxide poisoning, 200 of these are hospitalised which leads to around 50 deaths.
With high profile tragedies of carbon monoxide poisoning, such as the Thomas Cook incident in 2006 which resulted in the deaths of Bobby and Christi Shepherd and the recent holiday chalet incident in Scotland where father of one Michael Travers died trying to save his family, households are becoming increasingly aware of the dangers but there is still work to be done as research shows less than half of UK households have a carbon monoxide alarm fitted.
Kevin Treanor, Director of CORGI HomePlan, comments: "The number of incidents of carbon monoxide poisoning is unacceptable in a modern country like ours. All research shows a lack of education and awareness around CO.
"We have already started to make the country safer through our work and by giving away more than 30,000 CO alarms. We have a long way to go but we will never stop, even if it got down to zero incidents, we will still continue to campaign and raise awareness."