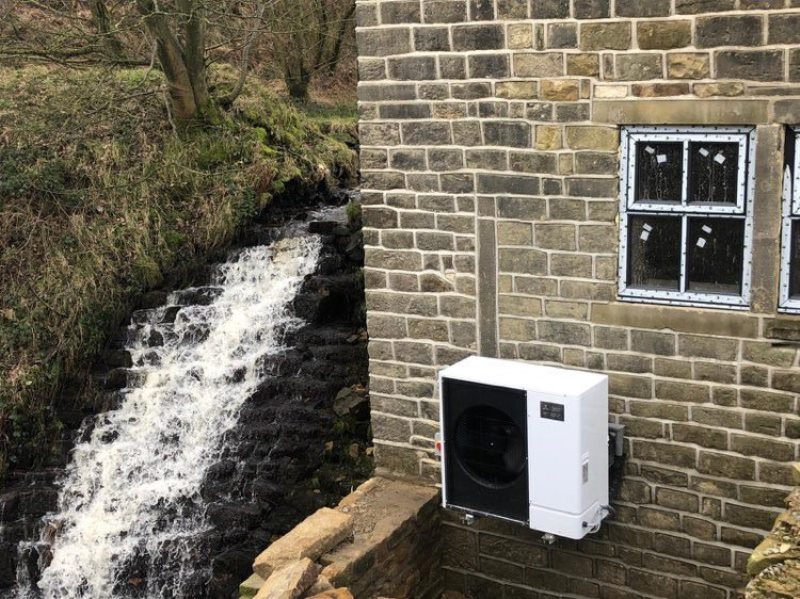 British consumers are taking responsibility for reducing the impact of climate change – with 76% believing they have a responsibility to cut carbon impact and help get to Net Zero. But over a third (34%) of British adults still aren't aware of the most environmentally friendly way to heat their homes, despite the government's goal of reaching Net Zero carbon emissions by 2050 – according to new research from Mitsubishi Electric and Ipsos. 
Home heating is still responsible for around 17% of the UK's carbon emissions, and around 80% of domestic heating comes from gas. Heat pumps are one solution that could help and in a survey of 1,000 UK adults in June 2023, nearly half (42%) of Brits said they do have some interest in installing heat pump technology.  
However, understanding of heat pump technology is still low. Only 13% of respondents are currently aware of the environmental benefits that heat pumps offer, and 71% know little to nothing about how heat pump technology works. More broadly, over a third (34%) don't know the most environmentally friendly ways to improve the energy efficiency of their homes.    
Russell Dean, Mitsubishi Electric's Residential Products Group Director, said: "Heat pumps are a vital technology on the road to Net Zero, but their full potential is currently not being realised in the UK. To make Net Zero a reality, the government must do more to raise awareness among households on how they can lower their energy usage with heat pumps, and dispel any fears around cost and performance of the technology."