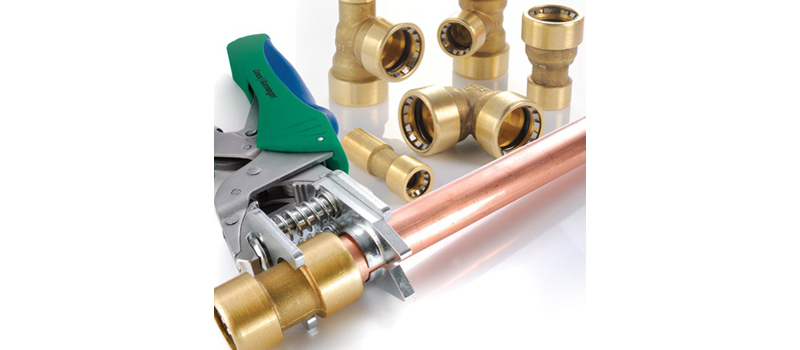 Conex Banninger has expanded its sales team to support its vision to drive business growth through building stronger relationships throughout the industry.
Bill Barlow joins as Field Sales Director, while Stacy Lewis and Mike Lewis have joined as Regional Specification Sales Managers.
The changes have also brought about management changes. David Dickson will move into the role of UK Specification & Major Accounts Director, and Paul Isaacs to UK Business Development Director.