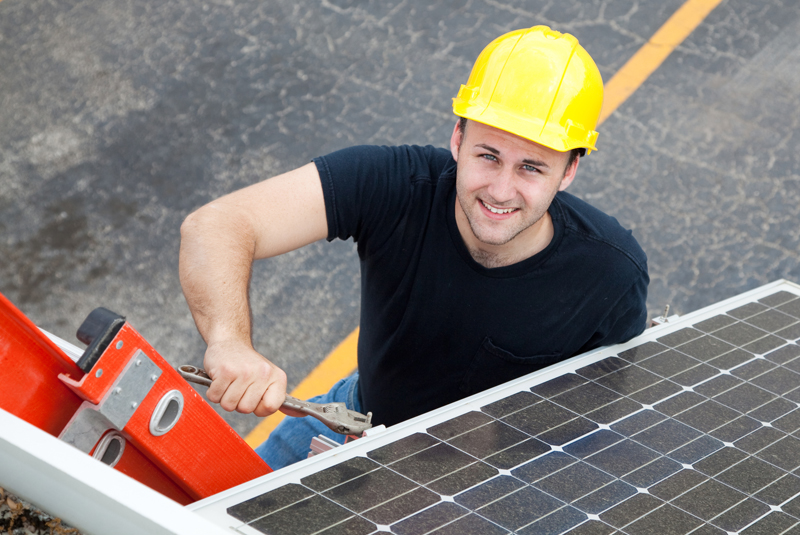 Whether you are a sole trader looking to make 2018 the best business year yet, an apprentice just starting out in the industry, or you are planning your next big career move, membership of the Chartered Institute of Plumbing & Heating Engineering (CIPHE) can be just the thing to help your ambitions come to life.
The CIPHE is the only professional, chartered body for the UK plumbing and heating industry. Joining confers a special status upon members, who pride themselves on their professionalism, competence and expertise. With a range of categories to suit applicants at every stage of their career journey (from Trainee to Fellow), there is a route in to CIPHE membership for everyone working in the plumbing and heating industry.
Attaining the status of Associate, Member or Fellow means benefiting from the use of the CIPHE logo and professional designatory letters. The CIPHE will also support applicants who don't reach this level at the point of application, establishing goals to achieve in order to get there.
Those who qualify will be enrolled on the Register of Plumbers or Register of Heating Engineers along with being given the option to be included on the CIPHE consumer facing website and directory database. Free membership is available for the CIPHE's Approved Contractor Person Scheme (ACP) which also includes free registration with WaterSafe.
For those hungry for the latest industry innovations, membership includes access to free technical information including p&he Journal, the CIPHE's e-learning platform, techtalk, smarttalk and revision packages for apprentices.
Membership perks also include preferential rates on selected manufacturer training courses, and discounts on a range of services including insurances, accountancy, pensions, legal advice and vehicle purchase and leasing.
This is in addition to access to the mycareerpath tool for recording attainment towards professional goals, and for those included in the directory database the opportunity to be included in the CIPHE "corporate" advertising schemes in Yellow Pages and Thomson Directories at advantageous rates.
So why not apply for CIPHE membership today? To find out more call 01708 472791, email membership@ciphe.org.uk or go online at www.ciphe.org.uk/join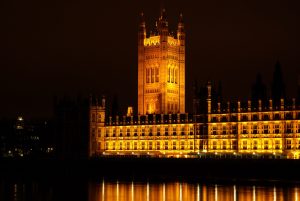 CIPHE stands with CIC and RAE on Dame Hackitt Review
The CIPHE has also been adding the industry's professional input through both the Construction Industry Council (CIC) and the Royal Academy of Engineering (RAE) in the Independent Review of Building Regulations and Fire Safety, being led by Dame Judith Hackitt.
The CIPHE has been involved in the specialism of residential fire sprinkler systems for the last 20 years. It is no surprise that many professional plumbers – who are skilled pipework installers – have diversified into this area. With concerns around issues such as installer competence, alongside the risk of Legionella and other water borne pathogens occurring in domestic water systems, the CIPHE has been lending expert advice to a number of high profile reviews, including the London Assembly Planning Committee Consultation.
Kevin Wellman, CEO of the CIPHE said: "With regards to the findings of Dame Hackitt's Interim Report, I agree wholeheartedly that the current regulatory system for ensuring fire safety in high-rise and complex buildings is not fit for purpose and that the prime focus over recent years has been on energy efficiency and the deregulatory agenda rather than on fire safety and of the importance of the regulations."
"It is particularly pertinent, in my opinion, to call into question the competence of those involved in the design, construction, on-going operational management and maintenance of complex and high-risk buildings."
Crucially, the CIPHE is also backing formal accreditation and regulation of installers and is urging a collaborative approach with other professional institutions in exploring such solutions.
Kevin added: "Installing active fire protection systems is just the start. The need to ensure product compliance will be essential, together with regular maintenance to ensure these systems work as expected when they are required. As we have seen within our own and other industries, there will be untrained and unskilled individuals and companies taking advantage of a sudden leap in demand for sprinkler systems.
We urge the Government and regulatory bodies to take decisive action to avoid the risk of incompetent installations increasing the likelihood of threats to the safety and health of the public in future."