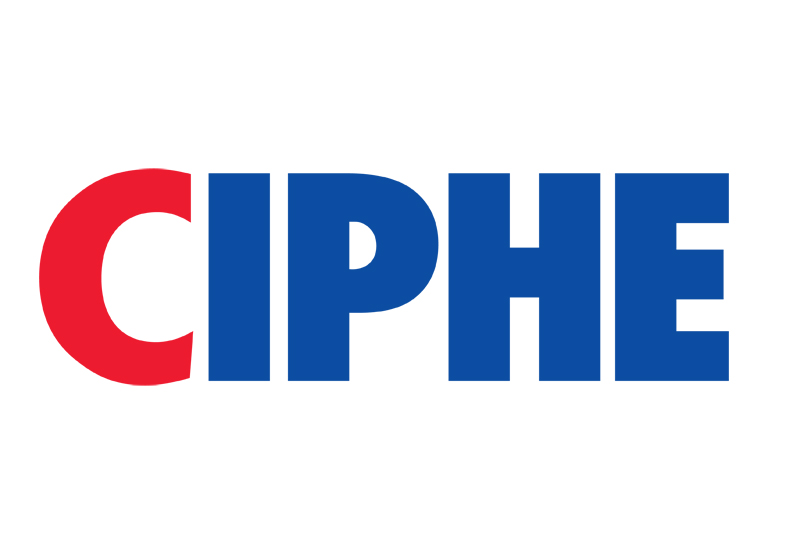 The Chartered Institute of Plumbing & Heating Engineering (CIPHE) has announced it will be holding its Annual General Meeting at 11am on Friday 29th June, at United Insurance Brokers, London.
With a number of key Board of Trustee positions to be confirmed – following the independent voting process that is already underway – the AGM will include an address by the outgoing President, Geoff Westall, and the inauguration of a new President, Tracey Richardson.
The AGM will also allow paid-up voting members (Fellow, Member & Associates) to cast their vote on core CIPHE issues.
The AGM also promises to give members the opportunity to get an insight into the activities of the institute, with reports from both the Board of Trustees and CEO, charting the work and achievements of the previous year.
The AGM will also discuss general matters of accounts and auditors, ending with a buffet lunch for attendees and a chance to discuss developments and priorities in the plumbing and heating industry, with the CIPHE management team.
Proxy voting forms can be obtained and must be completed in full no less than 48 hours before the meeting.
Online registration for the 2018 AGM is now open at www.ciphe.org.uk/2018-agm where members can register to attend.
You can also register or enquire about proxy voting forms by contacting Lesley Challis at lesleyc@ciphe.org.uk or by phoning 01708 463115.