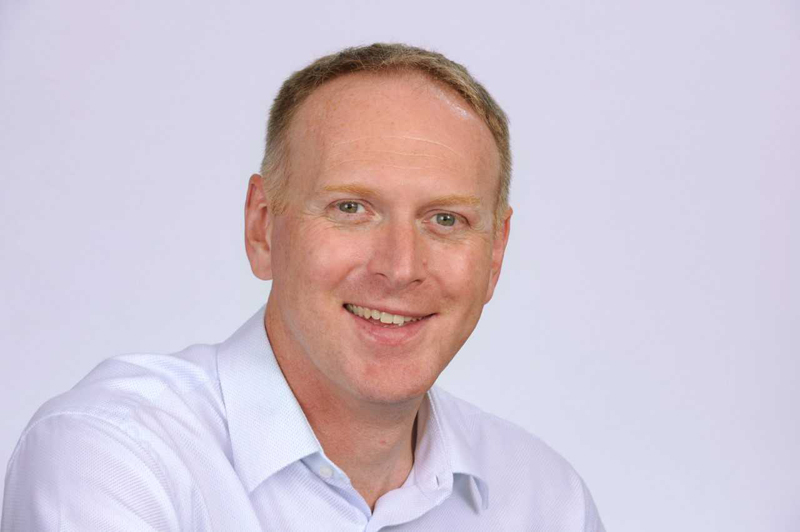 Checkatrade has announced the appointment of Mike Fairman as its new CEO, to spearhead the next phase of the company's development.
Mike will join Checkatrade on 8 October 2018 and is currently CEO of mobile phone network giffgaff. He is said to have been instrumental in building the brand into a business which now has over two million members and sales of more than £400m, in nine years.
Prior to leading giffgaff, Mike was Head of Broadband at O2 from 2005 to 2009, where he was involved in the set up and running of O2's first non-mobile business. He has also worked in the position of Head of New Product Development, Telefonica O2, in 2009 and was responsible for digital innovations.
Mike commented: "This is an exciting time for Checkatrade. The company has ambitious plans in the pipeline and its 30,000 members have a vital role to play. Checkatrade is a vibrant, growing business, set up to help consumers find tradespeople they can trust, with a name known in homes throughout the UK. I'm absolutely thrilled to be inheriting a strong management team, and the prospect of adding new talent at all levels especially in marketing and technology. I look forward to building on the business's success of the past 20 years."
Mike's appointment follows the decision of Checkatrade's current Managing Director, Gavin Dutton, to step down from his executive role and join the Checkatrade Board as a non-executive director.
Richard Harpin, CEO and Founder of HomeServe, owner of Checkatrade, commented: "Mike has the skill set, personality and experience to lead Checkatrade and we're delighted to welcome him to the team. Mike is a highly regarded leader and brings with him a wealth of experience in developing and scaling businesses. Mike will be instrumental in shaping the future of Checkatrade and will bring fresh thinking and guidance to assist in the development and implementation of our ambitious growth strategy.
"I want to thank Gavin for all of his hard work and dedication over the last seven years, leading the team as Managing Director for the past four. We are pleased that he will continue to advise Checkatrade from his new position on the Board."