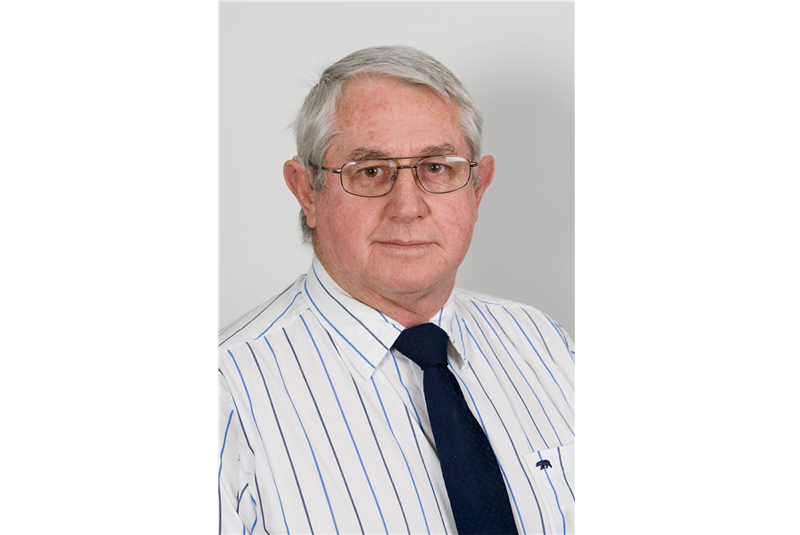 BSRIA has responded to the government announcement, as part of its clean air strategy, to "clamp down" on "all sources" of pollution, including coal-burning and wood-burning stoves.
Ministers have announced they want to halve the number of people exposed to "high levels of pollution" from fine particulates, by 2025.
Allan Wilson, Test Engineer at BSRIA, commented: "With the introduction of the EcoDesign Directive for solid fuel appliances scheduled for 2022, the legislation makes provision for the significant reduction in all measured emissions including particulates. There doesn't, however, appear to be a policy to address emissions from existing appliances or open fires including BBQs.
"While there is tighter legislation being introduced in terms of appliance manufacturers having to demonstrate compliance, there is no control as to how they are operated once sold to the consumer. Education as to how the end user operates their new and existing appliances would contribute greatly in the reduction of 'real' emissions. Part of the education piece should be the promotion of appropriate fuels that are 'fit to burn'. For both new and existing appliances.
He continued: "Indeed, in recent years, BSRIA has provided consultancy and testing services to assist new member and industry products meet the requirements."
In April 2016, BSRIA said it alerted manufacturers that they needed to be aware of imminent changes to government legislation in testing room heaters fired by solid fuels for CE marking and DEFRA smoke tests, namely stoves.
BSEN 13240 is being replaced by BSEN 16510, under the Eco Design Directive 2009 / 1185 / 6.
Timeline:
Original legislation was brought in: September 2015
New legislation will be implemented: September 2018
Deadline for testing emissions limits: January 2022.