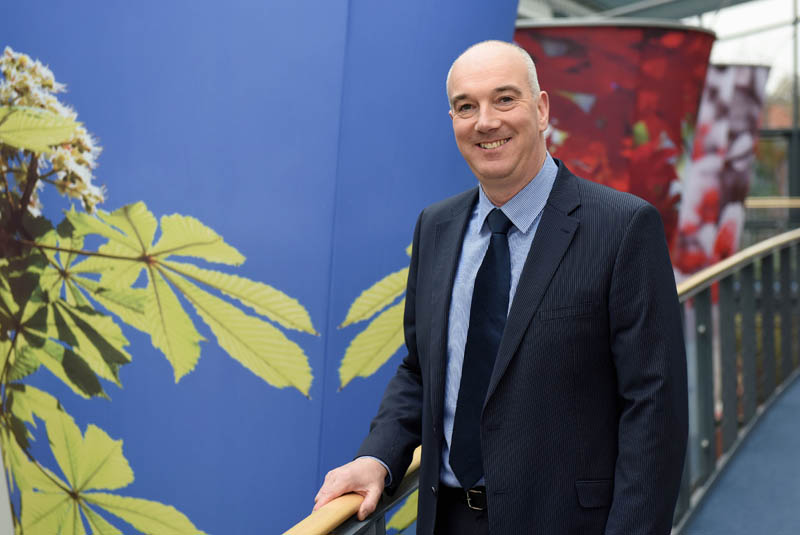 Bosch Commercial and Industrial has welcomed the Department for Business, Energy and Industrial Strategy's (BEIS) decision to invest £320million of public funds to support heat network build and extension projects.
Pete Mills, Technical Operations Manager at Bosch Commercial and Industrial, has said the Government's demonstrable commitment to provide capital funding for heat network projects is a positive step forward for the commercial heating industry.
The 'Heat Networks Investment Project' (HNIP) will see investment offered as 'gap funding' through a combination of loans and grants, with eligible projects being offered the funds from April 2019. 'HNIP' seeks to leverage private investment to encourage the commercialisation and construction of the UK's heat networks.
Pete commented: "The UK is ideally suited for the development of heat networks as it is densely populated, with a high demand for heat. As such, the funding announcement by BEIS will open new market opportunities. The decision to pursue around £1 billion in private sector funding is a significant boon which will encourage investment in the commercial heating industry.
"The 'HNIP' provides a valuable foundation on which to build, and should help to attract institutional investment. The challenge for BEIS now is to make sure that the application and selection processes deliver good quality heat networks without discouraging applicants through a drawn-out application process."
Pete added: "With the anticipated growth in the heat network market Local Authorities and large private schemes are set to gain, by securing government investment. It is important however, that applicants do not see this money as a short-term windfall, but as an opportunity to invest in heat networks that prioritise the end-user in the design process. This will ensure that the money is invested into meaningful projects that prioritise consumers over a quick profit."
Pete concluded: "Heat networks are key to the UK's ambitions to lowering carbon-emissions and reducing consumers' energy bills. BEIS' investment should be seen as the starting point for encouraging the construction of heat networks that place the consumer at the heart of the design process."
The scheme will be accepting applications until 2021. Investors and developers looking to design a heat network can find out more by downloading Bosch Commercial and Industrial's white paper, 'District Heating Design: Putting Users First', here.