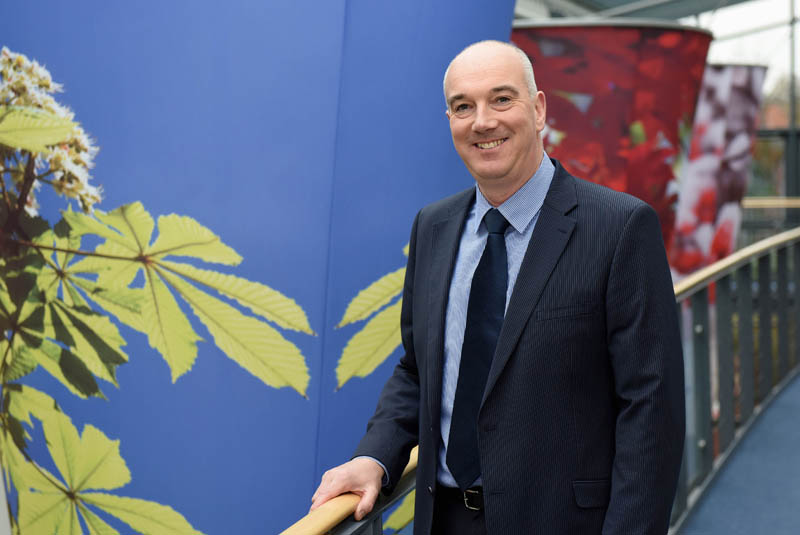 Bosch Commercial and Industrial has gained Continuing Professional Accreditation (CPD) approval by the Chartered Institution of Building Services Engineers (CIBSE).
The 'Heat Network Design Considerations' CPD training course from Bosch, has now been awarded accreditation from CIBSE and is aimed at investors, contractors and designers. It covers a multitude of district heating topic areas with specific attention placed on low-carbon design considerations.
The new training course explores topics such as domestic hot water (DHW) requirements, calculating flow rates and selecting pipe sizes, as well as hints and tips on refining the design of a heat network. As a result of the course's CIBSE CPD status, it will now also count towards a delegates CIBSE CPD requirement.
Focusing specifically on the design of small and medium sized heat networks, the course also considers sizing principles for incorporating renewable and low carbon heat sources such as solar thermal and heat pump technologies.
Pete Mills, Technical Operations Manager at Bosch Commercial and Industrial, said: "With around 8 million people predicted to receive their heat from a heat network by 2030 and the Department for Business, Energy and Industrial Strategy (BEIS) confirming that they will invest £320m of public funds to support heat networks, now is the time to lead with a low-carbon, user-first design philosophy.
"Our CPD course will provide investors, contractors and designers with valuable knowledge, practical experience and the skills needed to maximise the performance of a heat network."
Pete concluded: "Heat networks offer the potential for CO2 and energy savings, but poorly performing networks can often be traced back to poor design. The CIBSE CPD course provides delegates with the information necessary to design an efficient heat network that places the end-user at the heart of the design process."
Find out more by downloading Bosch Commercial and Industrial's white paper, 'District Heating Design: Putting Users First' or contact your nearest BDM here.