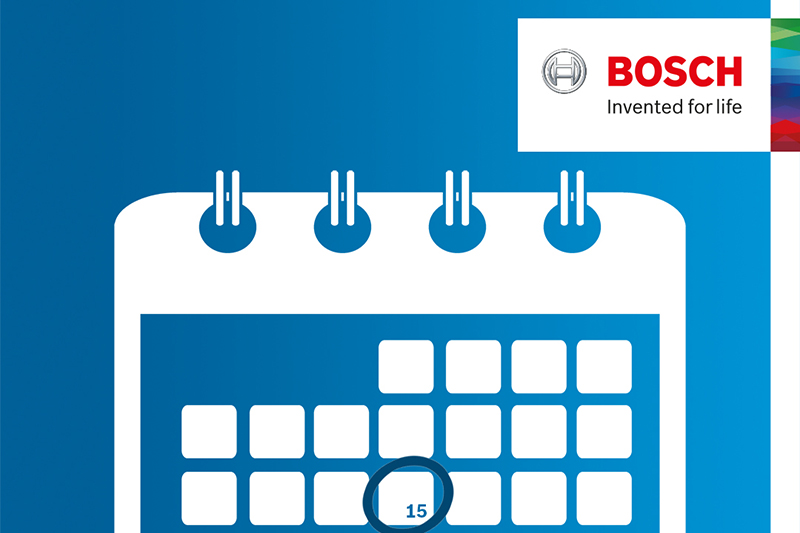 Bosch Commercial has unveiled a new online booking system, saving contractors hours when arranging a project consultation call or site visit.
Developed in response to the country moving to home working due to COVID-19 restrictions, the manufacturer's new system directly looks to benefit existing and potential customers through the short and quick online form. By inputting the relevant information, contractors can swiftly book a call or visit without the hassle of phoning or emailing.
Tim Davies, Director of Bosch Commercial, said: "As we continue to focus on changing customer needs, we have invested time and resource in setting up our new online system and are excited to be revealing it now.
"The commercial sector we operate in is undergoing a move towards digitalisation and we have seen first-hand the advantage of moving online, which is a benefit we want to share with our customers. Our aim is to continue offering more services like this in the future."
All in-person site visits will adhere to the current health and safety guidelines and restrictions related to COVID-19. To request a site visit or book a project consultation call, click here