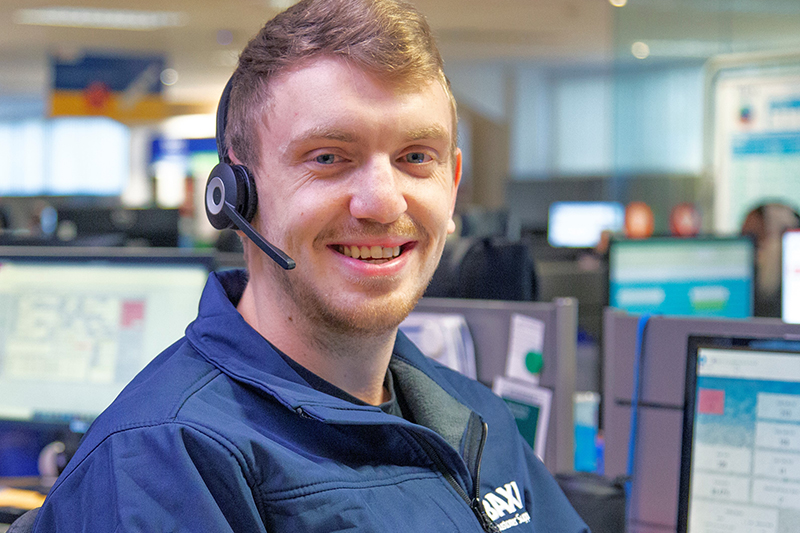 In a bid to help young people into the heating industry and improve the services for installers and their customers, Baxi has announced it will be taking part in the Government's Kickstart scheme.
Baxi's involvement in the initiative comes at a time of investment into its award-winning customer contact centre. Successful Kickstart applicants will receive bespoke customer service training and coaching and will then work as part of the customer service team, providing excellent customer service for installers, and enhanced aftercare for their customers.
Following the initial six-month placement, the young people will be able to continue working at Baxi if they wish. With lots of different job prospects to choose from, including marketing, IT, sales, engineering and R&D,  a plethora of career opportunities are available.
Louise Murton, Customer Service Director, said: "Investing in our teams is what helps to make Baxi the brand customers ask for and the trade wants to install. Baxi is committed to supporting young people into employment and through this scheme we hope to discover and nurture new talent. This will not only help to address the skills gap and increase workforce diversity, but ensure that our valued installers have even more support from our Baxi customer service teams when they need us."