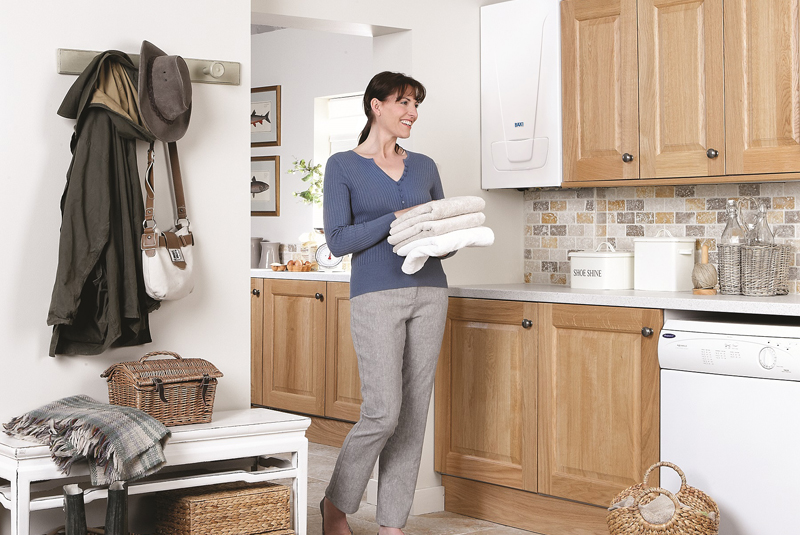 Commenting on the recent announcement of a London Boiler Cashback Scheme by the Mayor of London, Paul Hardy, Managing Director at Baxi, said:
"We're delighted with the news that the Mayor of London has launched a Boiler Cashback Scheme that will help 6,500 owner occupiers and private landlords across London to replace old, 70% or less efficient boilers with new 90% plus efficient boilers.
"By replacing old, inefficient boilers with new A-rated gas boilers or renewable/low carbon heat technology, this initiative is not only a positive move towards reducing emissions from homes, but will, importantly, help to improve the living standards for those able to take advantage of the scheme.
"With over 50% of the population in London living in rented accommodation, the scheme is a valuable opportunity for tenants to encourage their landlords to upgrade their heating system and benefit from lower energy bills as a result – saving as much as £340 a year.
"The fact that a replacement must be installed by a Gas Safe registered installer means the scheme will also play a significant role in once again highlighting to consumers the importance of choosing an accredited installer for any gas boiler work.
"No doubt the scheme will be welcome news for Londoners, but with research showing that there are currently over 2.3million fuel poor homes in England, we hope to see other cities across the UK follow suit."
For more information, please visit www.baxi.co.uk.