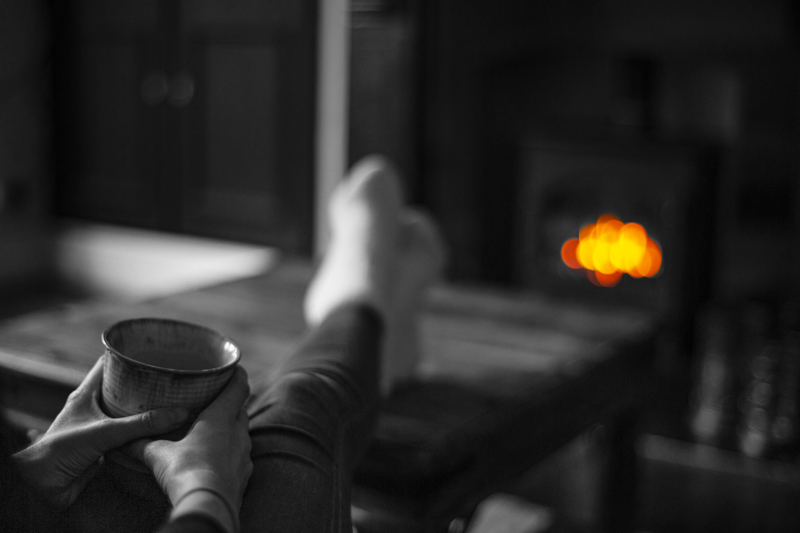 Brits are being urged to get their home heating winter-ready for national Boiler Switch On Week, as insights from HomeServe reveal that more than half (58%) of UK households haven't checked that their boiler is working as it should and 56% of the population haven't had an annual boiler service.
Customer insights from research commissioned by HomeServe reveal the big 'Boiler Switch On' – when homeowners spark up their rested home heating systems – happens in late October.
With most boiler breakdowns occurring during autumn and winter and more than half of the population skipping their annual boiler service, HomeServe has launched its annual Boiler Switch On Week campaign to give homeowners a range of useful hints and tips to help prevent boiler breakdowns and keep their homes heated during the colder months.
"Based on our own data and other insights, we see that most households tend to turn their heating on in late October and early November, which we've hailed as Boiler Switch On Week," said Amy Belbeck, Director of Marketing Strategy at HomeServe.
"However, we've found that only 44% of the population get their boiler serviced annually. For those that don't this could lead to problems as it may invalidate some boiler warranties.
"Taking regular care of your boiler is more important than many people realise. It's not the most exciting thing to add to your to-do list, but your boiler plays a vital part in keeping your home life running smoothly."