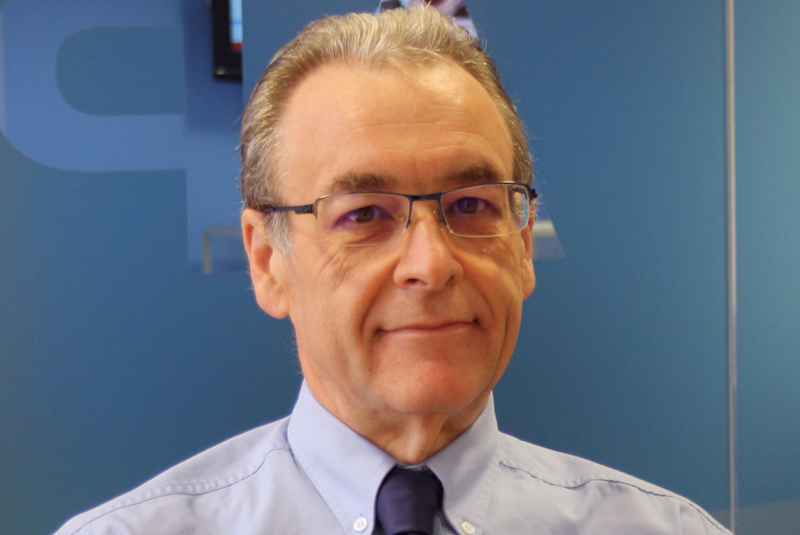 APHC has commented on the Committee on Climate Change's hydrogen report, which assesses the potential role of hydrogen in the UK's low-carbon economy.
The report highlighted the fact that hydrogen could replace natural gas in parts of the energy system. It also referenced that emissions reductions, required by 2050 under the Climate Change Act, mean that energy will need to be supplied almost entirely carbon-free and that heating buildings is one of the areas where the challenge in achieving carbon reductions is greatest.
Chris Stark, Chief Executive of the Committee on Climate Change, believes that a strategy to move firstly to a hybrid heating system using electric heat pumps alongside gas boilers should be adopted, before adopting hydrogen as a fuel for heating.
Commenting on this, APHC's Chief Executive, John Thompson, said: "From a practical point of view this would mean replacing millions of gas boilers with hydrogen alternatives coupled with electric heat pumps which as the report highlights are currently very expensive costing between £6,000 and £7,000 pounds. And, given the report stressed that there is low awareness amongst the general public of reasons to move away from natural gas heating to low-carbon alternatives, the government needs to firmly back the use of alternative-low carbon technologies through a strategy that will educate, assist and incentivise the industry and homeowners to install these technologies. This needs to happen sooner rather than later as early government commitment is crucial as they need to avoid duplicating the past failings of previous initiatives and come up with an outcome that is both deliverable and sustainable.
"Green technologies haven't been on the government's agenda for the past few years and crucially, as the report finds that hydrogen is a credible option to help decarbonise the UK energy system, let's hope this report will generate some activity."
The Committee on Climate Change's 'Hydrogen in a low-carbon economy' report was published on 22 November 2018 and can be downloaded here.