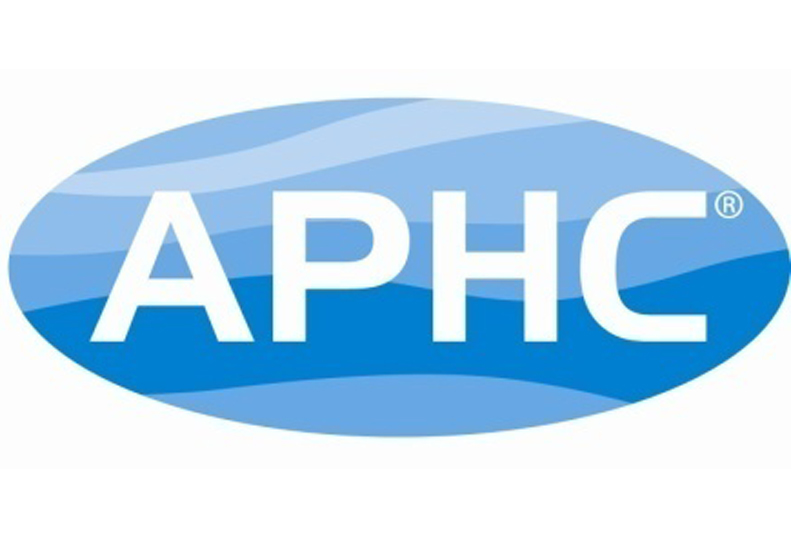 APHC has expressed doubts about the feasibility of plans for the development of vocational qualifications, following a speech made by Phil Beach CBE in collaboration with Ofqual last week. Speaking at the GovNet Skills and Employability Summit, Mr Beach discussed the development of vocational qualifications and assessments, suggesting how trust in them might be maintained in a period of reform.
Mr Beach begun his speech by detailing the many changes occurring in the vocational qualifications sector, in particular the Post-16 Skills Plan which has been designed to provide 16-19 year olds with valued routes into the workplace and the new trailblazer apprenticeship standards.
Focusing on apprenticeships, Mr Beach spoke positively about the commitment of trailblazer groups in designing clear and manageable assessments and employers' clear sense of what they want end point assessments in apprenticeships to achieve. However, he also expressed concern around the fact that few trailblazer groups have the specific expertise required to develop assessment plans, arguing that assessment experience early in the process enables the assessment plan and related end point assessment to be developed to test the full range of knowledge, skills and understanding described in the apprenticeship standard. He added that one of the most significant challenges for the wider system would be in ensuring that end point assessments are comparable irrespective of the EQA selected.
Mr Beach ended his speech by discussing the role of employers in developing trailblazer apprenticeships, who must be involved in ensuring that qualifications can be trusted and are responsive to their specific industry needs. He stressed that considering the evaluation of qualifications and assessments before they enter the market should be a key consideration in determining the overall regulatory approach moving forwards.
Graeme Dryden, Technical Services Manager at APHC commented, "We welcome Mr Beach's thoughts on the changes occurring in the vocational qualification sector, especially due to the significant support we have provided to employers in the formation of the new plumbing and domestic heating apprenticeship standard. However, while some of Mr Beach's changes appear innovative, we would stress caution around a development and communication strategy Government is using to directly engage with employers. While such a strategy works in industries with very large employers such as retail and utilities, in traditional industries, asking Sole Traders or SMEs to give up valuable time and then potentially, directly fund initiatives such as apprenticeships is unfair and unworkable."