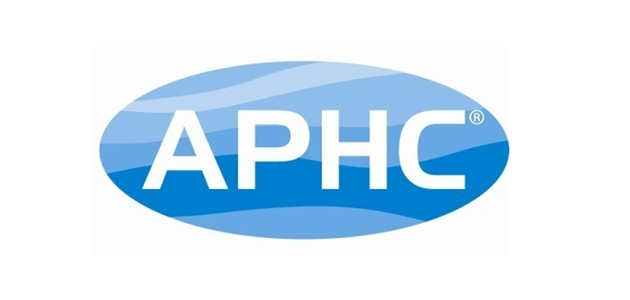 The Association of Plumbing and Heating Contractors (APHC) has pledged its support for the fifth Gas Safety Week, to be held this year from 14th-20th September and is providing tips for improving safety and reducing cases of carbon monoxide poisoning.
Following the success of previous years, the annual event, which is co-ordinated by the Gas Safe Register, aims to bring the whole industry together to remind people of the importance of gas safety.
It is essential that gas appliances are safely checked at least once a year. Unchecked, dangerous gas work can cause gas leaks, fires, explosions and carbon monoxide (CO) poisoning, all of which can be fatal.
John Thompson, Chief Executive at APHC, commented "Appliances which are not properly maintained can quickly become silent killers. For this reason, APHC is proposing some measures, the first of which would be MOT style check-ups for appliances, with the aim of reducing incidences of faulty appliances and fatalities."
"Secondly, it should be a mandatory requirement to have a CO detector installed when replacing a boiler in England and Wales. This requirement is already in place for solid fuels, and we recommend for it to be extended to cover all fuel types. These measures should also apply to all types of combustion appliances to reduce dangers to consumers across the board."
APHC is encouraging installers to get involved with Gas Safety Week and help spread the message of gas safety. You can help by reminding customers that to stay safe they should:
Always use a Gas Safe Registered engineer to fit, fix and service gas appliances in the home.
Get  gas appliances safely checked at least once a year and serviced in line with the manufacturer's instructions. This includes the gas boiler, gas cooker and gas fire.
Check front and back of  engineer's Gas Safe Register ID card, making sure that they are qualified to do the specific type of gas work required.
Install an audible carbon monoxide alarm which will alert them if dangerous levels are present in the home.
Check for warning signs that appliances aren't working correctly, such as lazy yellow or orange flames instead of crisp blue ones, black marks on or around the appliance and too much condensation in the room.
For further information on APHC and the benefits it offers to contractors and consumers, please visit www.aphc.co.uk