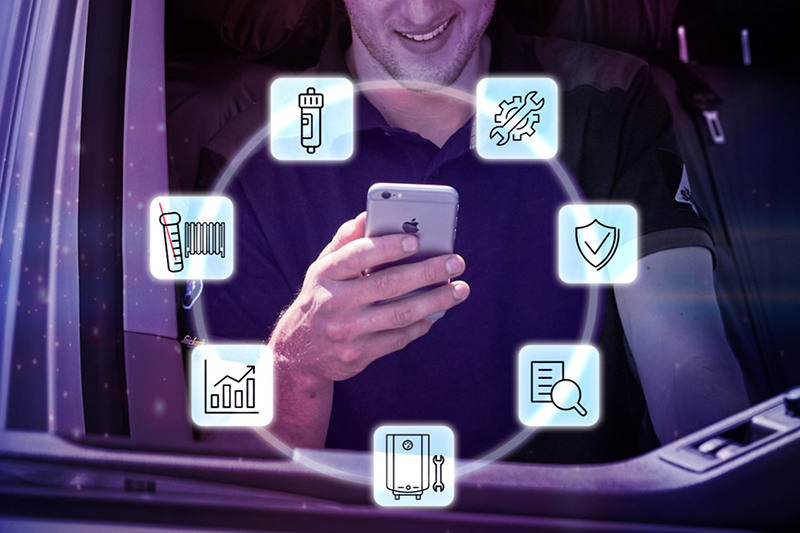 Designed to offer added value services to heating engineers, ADEY Business Tools is launching in January. The first two tools available will be the ability to add Service Plans to their offering and add a Quoting Tool to their website.
ADEY has selected key specialist platform developers to offer this service to ADEY ProClub members.
The Service Plan feature from Tradehelp enables installers to offer hassle-free service plans to their customers. It ensures easy customer sign-up, complete terms and conditions and total direct debit management, so installers don't need to worry about the time consuming creation of T&Cs or added admin because it's all managed in the tool itself. It means installers can offer plans at their own monthly price, so they can improve customer loyalty and generate income all year round.
Ideal to for those wanting to use their website as a lead generator, the new Quoting Tool feature from Truequote allows installers to add a customised quote builder to their website. Not only does the tool give homeowner leads a professional quote, it also has the benefit of notifying the installer when new high quality leads arise for quick and easy follow-up.
ADEY ProClub members will be able to personalise the Business Tools to suit their needs, freeing up the ability for installers to put the focus on getting the actual work done.