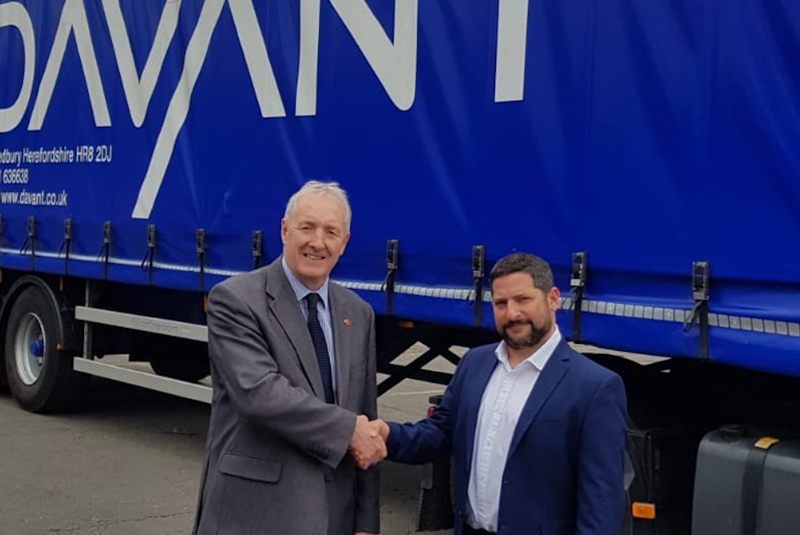 PipeSnug has announced that it is entering a new era.
An agreement with national distributor Davant significantly expands PipeSnug's availability and marks a new phase in the product's development since its launch just three years ago. Davant sells over 5,000 different insulation and building plastics products into national and independent builders' and plumbers' merchants.
The agreement allows PipeSnug founders Chris Burdett and Alex Lever to focus on bringing even more successful innovations to market. PipeSnug began life as an idea that Chris, a professionally-qualified bricklayer and builder, had to help solve a problem that he encountered on every job he ran with his construction business. Chris met Alex and in 2014 they decided to form Snug Solutions Ltd. The rest is history.
"We are very excited about this partnership with Davant, as it significantly expands the availability of the product to the trade," explains Alex. "The agreement will allow Chris and I to concentrate on new products, inventions and ideas which make life easier for the trade. Our growth has been really strong since our launch and we are confident the team can do it again with new products!"
Check out the latest PipeSnug video below…