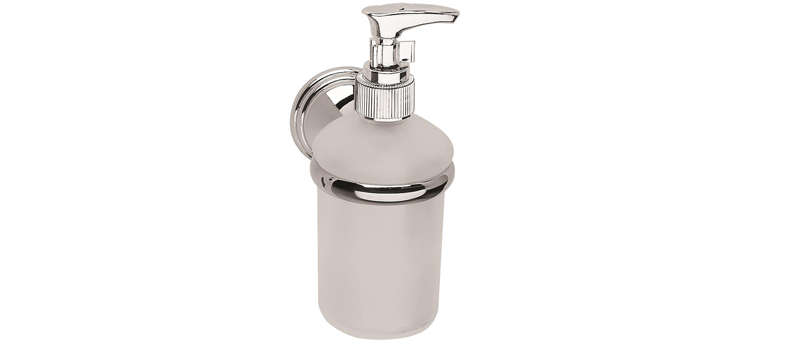 Bathroom accessories specialist, Croydex, is targeting installers looking for a no mess, no fuss method of fixing wall mounted accessories this summer.
The company has created a range of time-friendly and cost-effective bathroom accessories that can be quickly fixed to walls or tiles without using drills or damaging the existing décor.
"Installers are increasingly looking for a simple and cost effective way to bring their clients' bathrooms up to date," says Croydex's Product and Procurement Director, Peter Pegden.
"As a result, we have seen an increase in the use of glue, suction technology and hooks to secure bathroom products to the wall so installers can simply fit and forget."
Drill-free fixing systems are included in a variety of semi-permanent bathroom accessories, from essential items such as soap dishes, mirrors and toilet roll holders to larger wall-mounted products, like towel rails and shelves.
For more information, visit www.croydex.com.