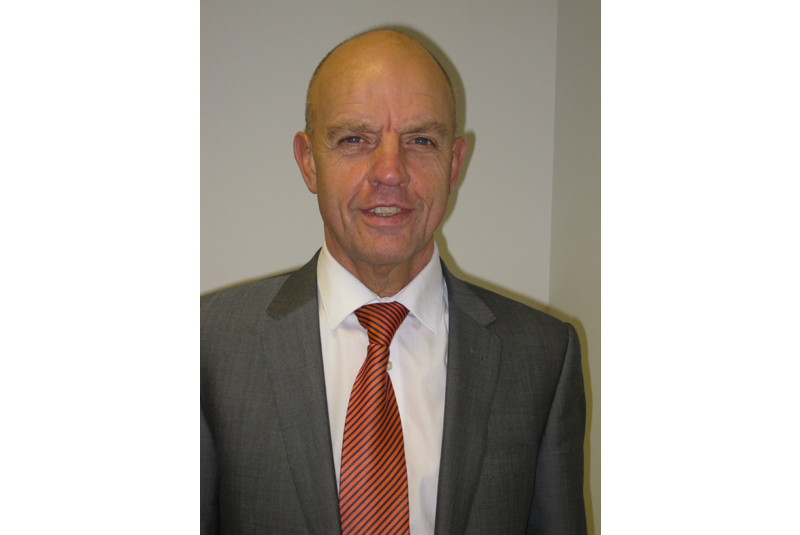 The latest figures from the Department of Energy & Climate Change (DECC) illustrate an increasing difference between the rising price of electricity and the cost of natural gas. Gary Stoddart, General Manager at SenerTec, explains what this means for the commercial building sector:
"DECC's  latest Quarterly Energy Prices report, released in December 20151, shows a steady 3% decrease for the average cost of natural gas in the non-domestic sector, whilst the price of electricity displayed a 3% rise compared to the same period in 2014.
"The widening spark gap isn't an unexpected trend. The increasing cost of producing both coal and gas generated electricity is a recurring story, whilst the relative cost of natural gas has continued to prove cheaper.
"For the commercial heating industry, it signals a clear opportunity to invest in gas fuelled, alternative technologies, such as Combined Heat and Power (CHP), which is proven to achieve vast cost savings, not only in terms of the falling price of gas, but also through the efficiencies delivered by employing a low carbon solution for heating and hot water.
"CHP delivers savings by producing electricity using natural gas rather than purchasing electricity from the grid, as well as through the generation of heat, which can be used to supply hot water and heating. Compared to power produced by CHP, electricity from the grid is subject to transmission losses, and costs three or four times more than that produced on-site.
"We've seen demand for CHP rise steadily in recent years, fuelled in part by the ongoing pressure on organisations to cut costs and carbon. With the government due to confirm its fifth carbon budget in the coming months and the spark gap set to widen further, we can expect the trend for increased use of CHP to continue."
For more information, visit www.senertec.co.uk.