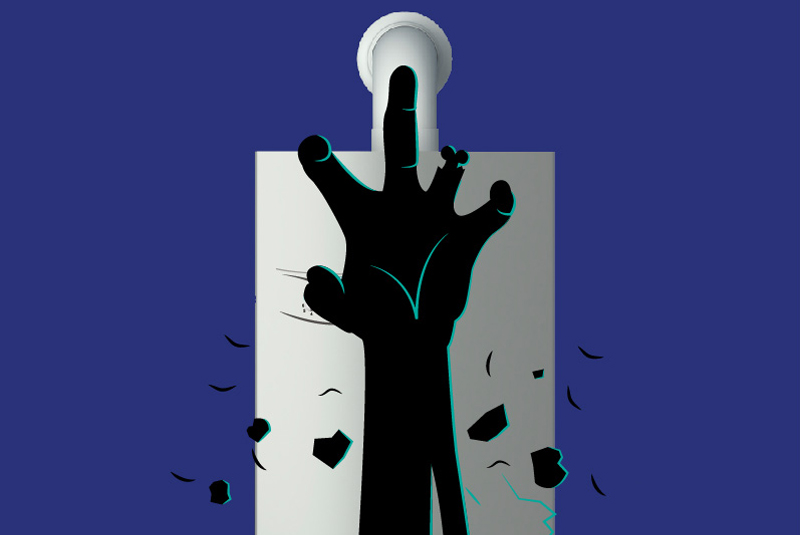 The number of gas boilers sold in the UK last year saw the market grow compared to 2018 – but the estimated four million 'zombie boilers' remain a blight on the UK's journey to decarbonisation, according to the HHIC.
In total, 1.67 million units were sold in 2019, an increase of 1.8% on 2018 figures. The number of homes with central heating is also increasing, with around 22 million homes in the UK now having gas central heating, compared to around 17 million homes 20 years ago.
Stewart Clements, Director of HHIC, said: "HHIC estimates that the number of old inefficient boilers still being used by UK households is approximately four million. Inefficient boilers cost consumers more and emit higher levels of carbon dioxide than modern condensing boilers.
"The upturn in the industry signals a swifter demise of the 'zombie boiler' but, if we are to reduce carbon dioxide levels at the rate demanded by climate change, and help deliver lower bills, then a longer-term plan is needed to get rid of old and inefficient 'zombie boilers', so called because they don't die, they just keep chugging away."