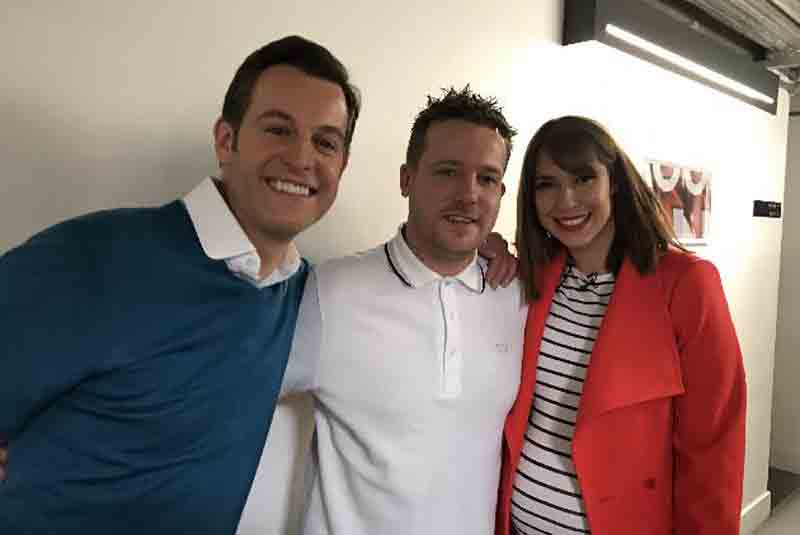 James Moore speaks to Stockport-based installer Dennis Hollingworth of Hollingworth Heating, former winner of the Heating Installer of the Year.
Tell us a little about yourself and your background in the industry? What made you want to become a plumber and what was your route into the industry?
I'm Dennis Hollingworth, I'm 38 and married to Joanne. I have a son, Jack, who's 13 and a daughter (and boss) Millie, who's five.
I was commercially and domestically trained as an apprentice. My apprenticeship was for four years on day release, from 9am to 8pm. I decided I wanted to become a plumber at the age of nine because of my old football manager, who used to take us training in the back of his plumbing van. We used to mess up all of his fittings while we were in there!
I took on a full time apprenticeship and luckily, while I was on work experience, I got offered a full time job at Druggitt and Harding in Oldham.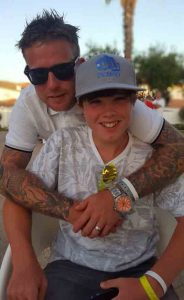 What do you believe makes Hollingworth Heating Ltd different from other companies out there? What are the main services you offer?
What makes us different is the way in which we conduct ourselves and take pride in everything we do – no matter how small the job. We're always tidy and courteous. The main services we offer are central heating installations, breakdowns and servicing.
What's your marketing strategy for the company? Is social media used and how useful do you find it? Do you have any advice for fellow installers looking to set up their own company and be successful in the industry?
We don't really have a marketing strategy as such as most our work comes from word of mouth recommendations. Social media has really helped, though. It's given us the chance to connect with installers all around the UK and also with manufacturers. I spend my time on social media speaking to other installers and just passing on as much knowledge as I can.
What was it like to win the 2016 Heating Installer of the Year award? Did it help your company grow and gain you more business?
To win the HIOTY 2016 was the best feeling I've ever had. To come first ahead of all the other entrants was just amazing. It's really boosted my business, especially since my appearance on The One Show on the BBC.
Tell us more about your involvement with charity projects…
It's great to be involved with charity work for the industry. The key one so far has been Heroes of Heat, run by Jonathon Hallam. We try to provide heating and hot water services free of charge to anyone in need. Jonathon is the main reason I do this as he's such a nice guy who I respect massively. Jonathon and I are also in the process of arranging a charity boxing event in June for the industry, with all the money going to help the homeless. More details on this will be available soon.
For updates on the charity boxing event, follow @Doitlikedenbo on Twitter