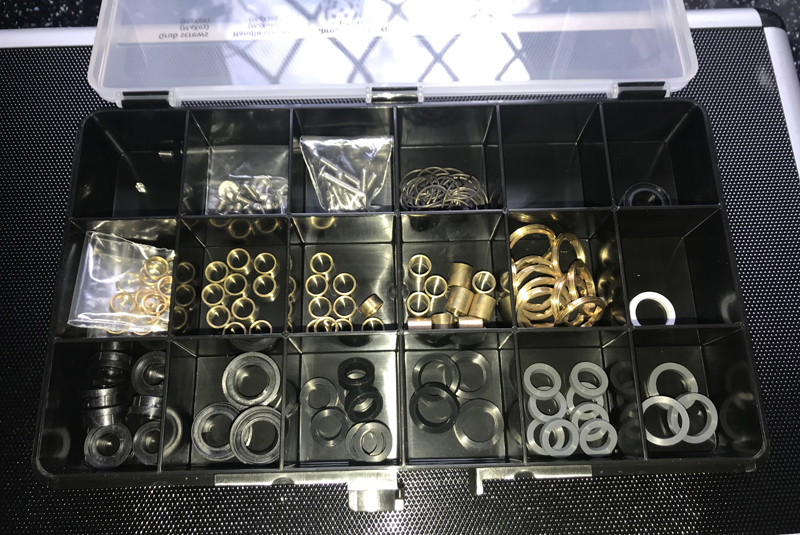 Following up on our recent interview with TapMedic's David Newton, Steve Hamilton of Astral Plumbing offers his views on the kit.
OK folks, I know I'm old, but I remember working in an era that all you needed to repair a tap was a box of two, maybe three, types of tap washer, and if you were really posh, you would have a set of tap reseating tools. With these tools, you would pretty much fix all taps.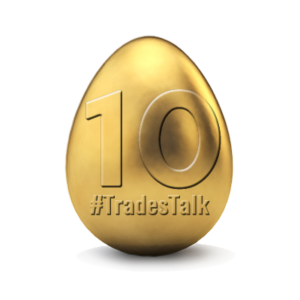 What a very different world we live in now! With the advent of the quarter turn ceramic disc cartridge, it seems that every manufacturer has their own specific cartridge, with disc type and depth, spindle length, and spline count all different. Nightmare! Oh, and don't forget, hot and cold cartridges are usually different.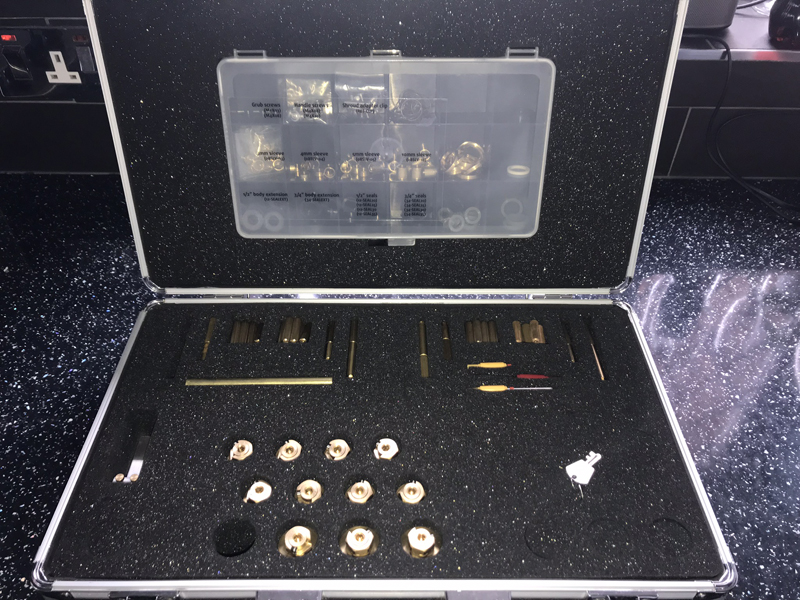 My solution was to carry a variety of different cartridges, but you really can only carry so many. Some merchants carry quite a stock of different cartridges, but time spent running backwards and forwards to the merchant looking for the correct cartridge is time wasted. Particularly when the dripping tap is often an 'Oh, while you're here…' type of job.
With this in mind, I decided to invest in a TapMedic kit. This was prompted by a customer that had a leaking flow cartridge on a built-in shower set. As is often the case, there were no instructions or part numbers. Despite my best efforts, I could not source a replacement. The only available option was to chop the whole shower set from the wall, which would have involved disruption to the surrounding décor, and further costs for the customer.
So, the TapMedic kit arrived, and first impressions were that it was a quality piece of kit. I purchased a kit with a variety of ½ and ¾ cartridges, but you can tailor this to suit your requirements.
The cartridges can be adapted to open clockwise, or anti-clockwise, and there are a variety of spindles with different numbers of splines. There is a handy cutting tool to accurately cut the spindles to the correct length, as well as a variety of adaptors to vary the cartridge depth.
Cleverly, you can also adapt the cartridges to accept a thread to secure any tap shrouds. All required accessories are included, and replacements can be ordered, so you don't have to purchase the whole kit again.
And yes, it did work in my customer's shower, saving her hundreds of pounds compared to fitting a new shower valve set, and retiling afterwards. She was understandably very pleased. Although I haven't had the TapMedic set long, I already feel sure that it will be a great asset to my tool armoury.