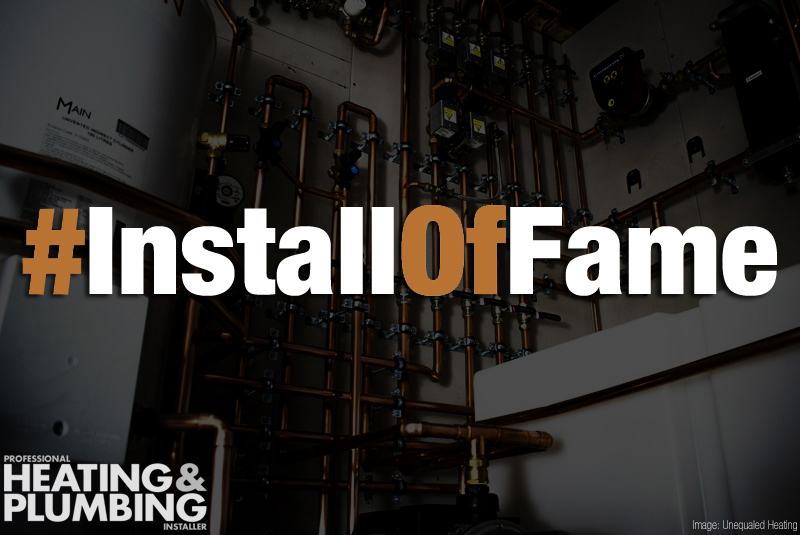 #InstallOFame is our social media initiative to showcase some of the great work carried out by plumbers and heating engineers. It features on both Twitter and Instagram to give installers the chance to show off their finest installations… and we'll be highlighting some of the best examples every month on this website and in print.
To check out the latest additions to the galleries, follow the hashtag on Twitter and Insta. If you're not a social media user and would like the opportunity to be included, please email your photos to [email protected] with #InstallOfFame as the subject line.
Here's December's selection, featuring Copperfast Plumbing, Todd Glister, HDR Plumbing & Heating, Jamie Wild, Ryan Mills and Stuart Butcher…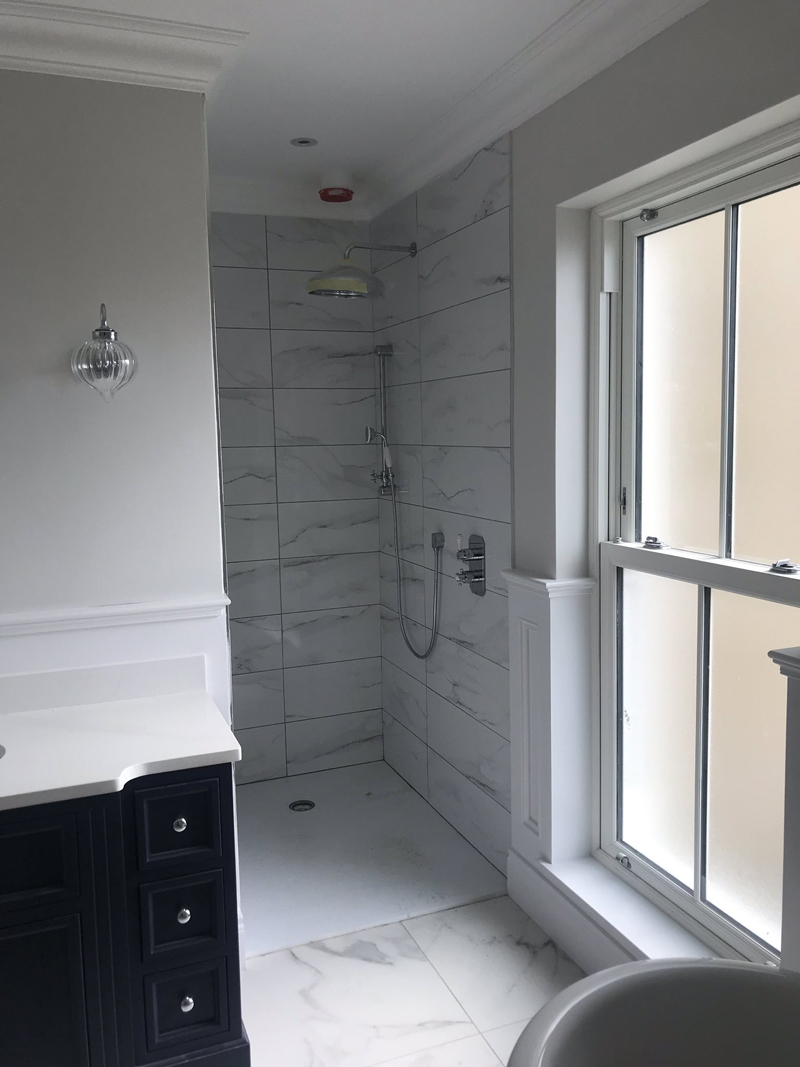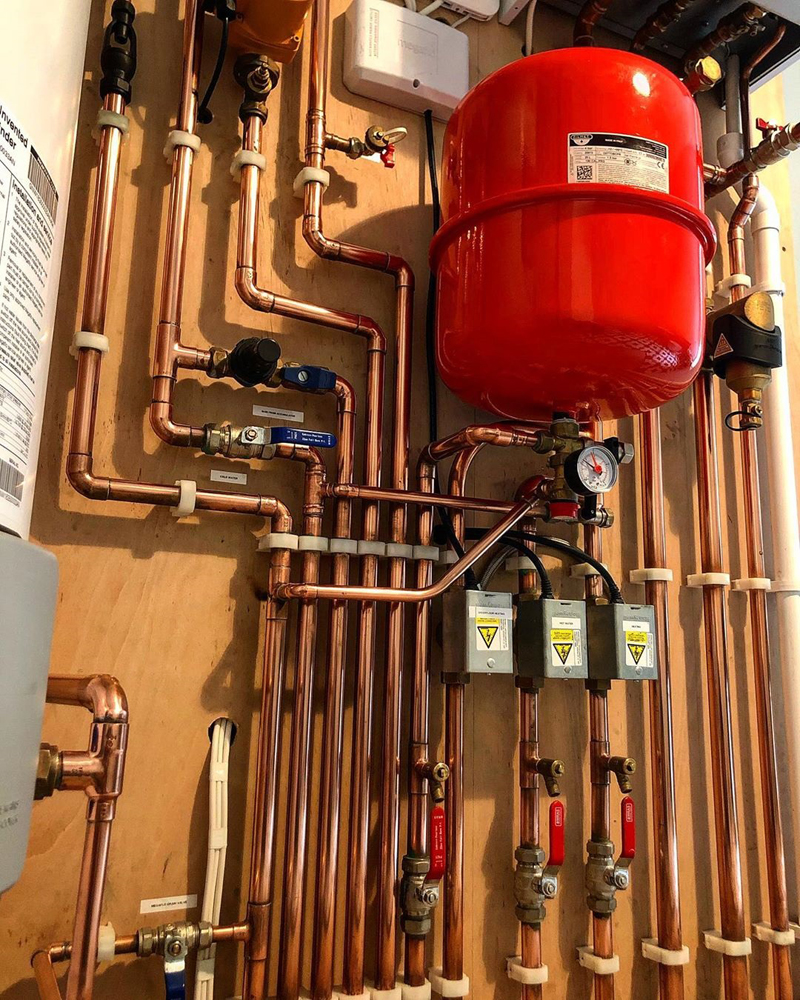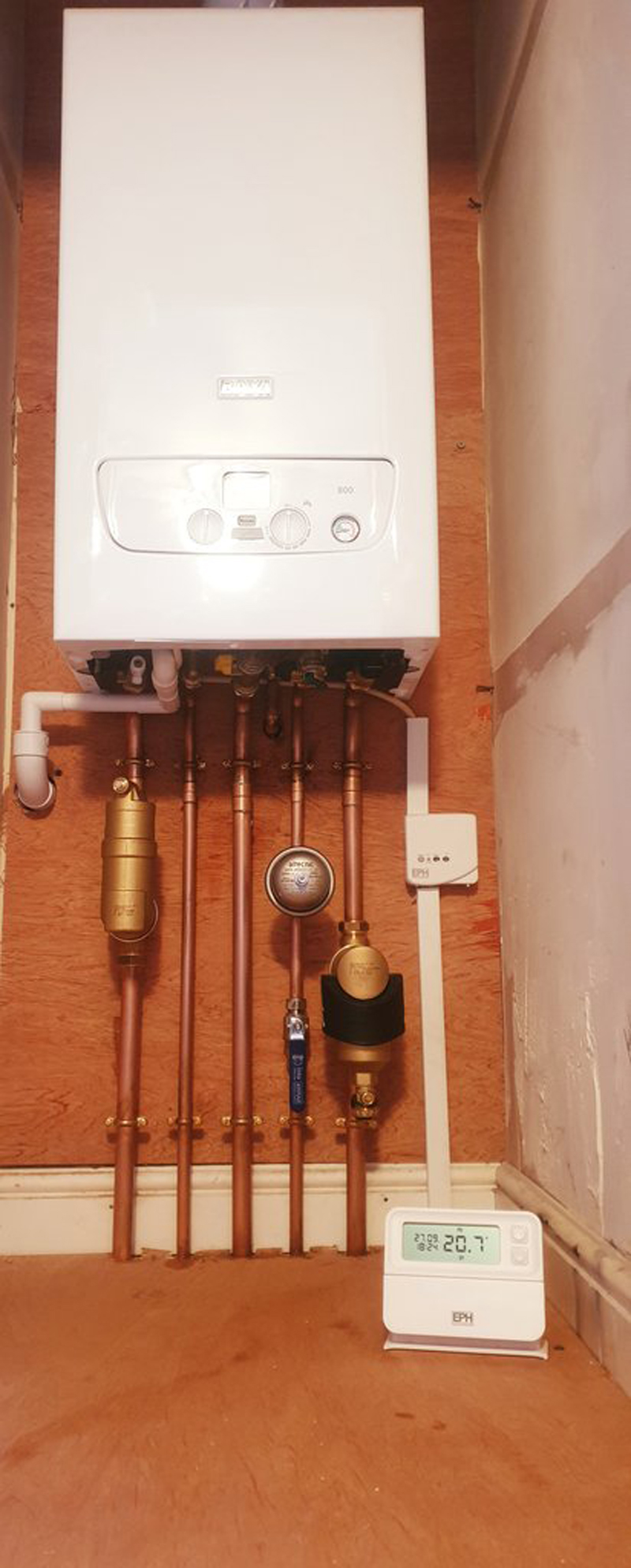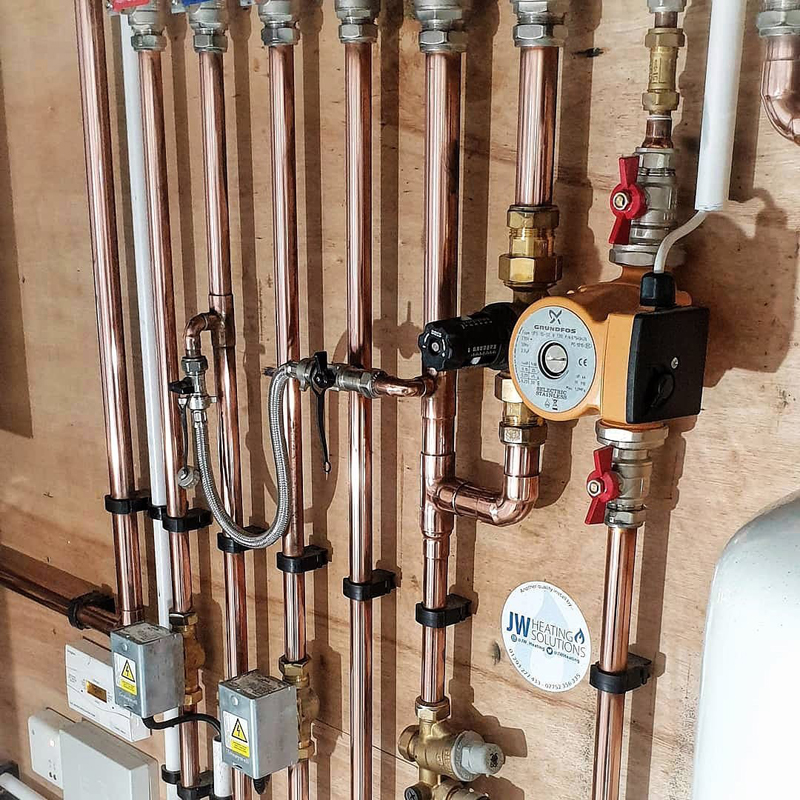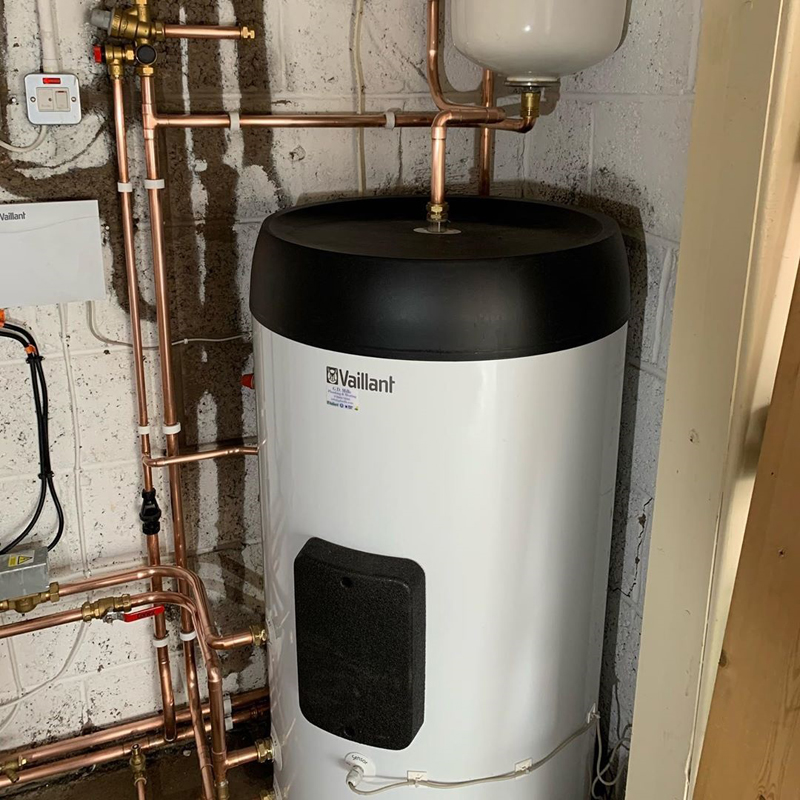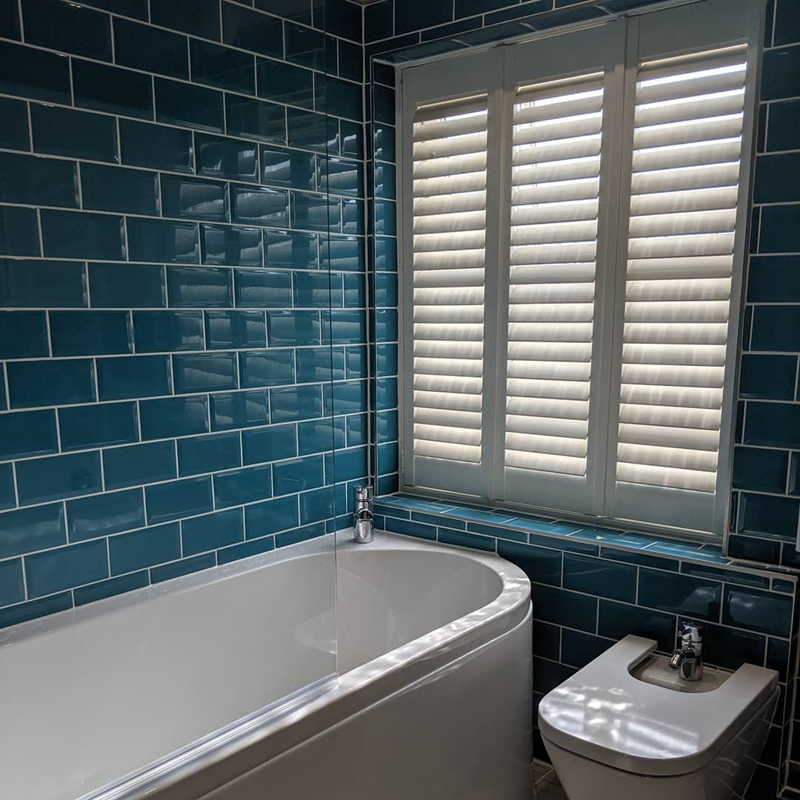 Honeywell Home is proud to support the professional installer and will be giving away a T6 programmable thermostat each month to one lucky entrant! The company is also asking what makes you proud to be a professional.
HONEYWELL HOME ASKS… Why do customers choose you over others?
Paul Williams: "It's all about having a good reputation. If you've got a good reputation, that's when you start to get busy."